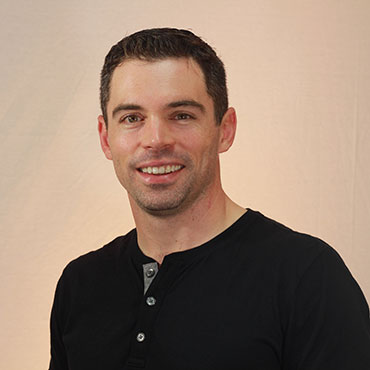 Number of vacations we have planned: 26,377
Our Client Satisfaction:
4.77
/ 5.0
Hometown: Marietta, Georgia
About Me: Panama--I love living in Panama because it has such an interesting energy of opportunity at the moment. With Central America's most modern, cosmopolitan capital city and a vibrant, international population, it is a good time to be a resident of Panama. Where else can you see so much U.S. history (Panama Canal) in Latin America?
My Favorite Thing: Panama--The incredible array of experiences that are so close to one another. Alongside the modern districts of the city there exists a ton of history.. From the still-standing settlements of the Spanish Empire to the old-world European architecture of Casco Viejo from the French Canal project days to the Canal itself, one could be convinced that they are in 3 different countries by touring the capital city alone. Not to mention the fact that the entire city is right on the Pacific Ocean!
My Top Tips: Panama--It's hot! Bring dry-fit clothing and comfortable shoes and shorts. Sunglasses and a trusty ole hat are also a keen idea. Learn a few phrases of local Panamanian lingo (Dal̩ Pues!) and you'll earn more than a few friends in a day.