Around Panama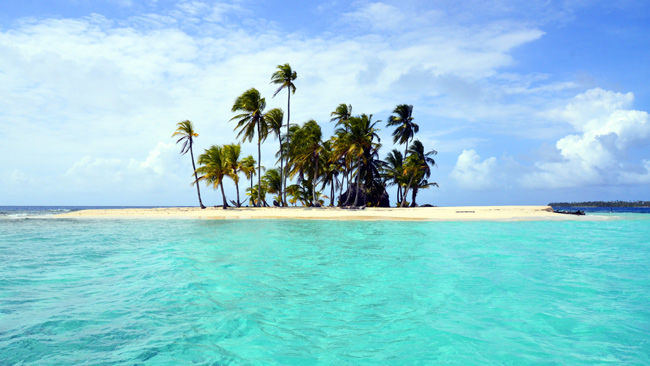 Where can I walk on volcanic sand? What towns are off the beat-and-track and worth a stop for lunch? What's a ¨cloud forest¨– and will I like hiking through one? Visit pure rainforests with rich historical and anthropological roots; discover virgin beaches in Panama's Gulf. Panama is a wonderland of plentiful options– sort through our list of beaches, parks, cities & towns to choose different flavors for your vacation experience.
From the beautiful, silver sand beaches on the Caribbean to the rich to black volcanic sand on the Pacific coast, Panama has a beach for everyone. Enjoy average water temperatures in the low to mid 80s°F (25°C) year-round, turquoise...

Nearly 30% of Panama is protected through national parks, wildlife refuges and reserves. Every year, there are more efforts to combine scientific research with local and indigenous knowledge, and aid in the overall conservation and...

Outside the melting pot of Panama's capital, the nation's smaller towns and cities reflect the essence of tradition and hospitality, upholding a slower pace of everyday living that balances the essence behind city life.