Sports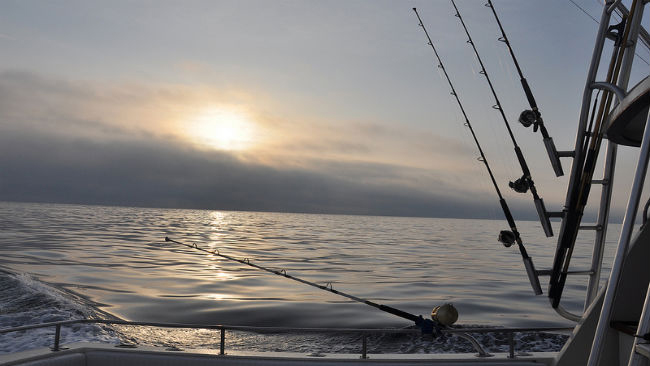 A country of Ironman Triathlons and worldwide surfing competitions, sports and other outdoor activities take priority. Tour the countryside as you bike up and around a volcano, tee off in an all-inclusive resort or catch fresh tuna to dine on right on the bow. Panama's variety of game from offshore to inshore to freshwater is considered world-class, with 60+ lb (27 kg) mahi mahi and some of the best black marlin fishing in the Americas. For water sport enthusiasts, the waves in Bocas and Venao could not be beat. In search of a championship green? The 18-hole par 72 course with almost 7100 yards of professional play in Coronado offers a special treat.
From offshore to inshore to freshwater, Panama offers some of the world's best fishing destinations for big game and freshwater fish. Some of the top spots for fishermen traveling to this beautiful country include Piñas Bay, Pedasi,...
Panama enjoys some of the best, undiscovered breaks and waves ideal for surfing, kitesurfing, bodysurfing, bodyboarding and stand-up paddleboarding. With a variety of surf breaks to accommodate any style from Darién to San Blas to Isla...
Panama has the best championship golf courses in all of Central America. The two most well known golf facilities in the area are the course at Coronado and the Summit Golf Resort.