Top Ten Places to Get Married in Panama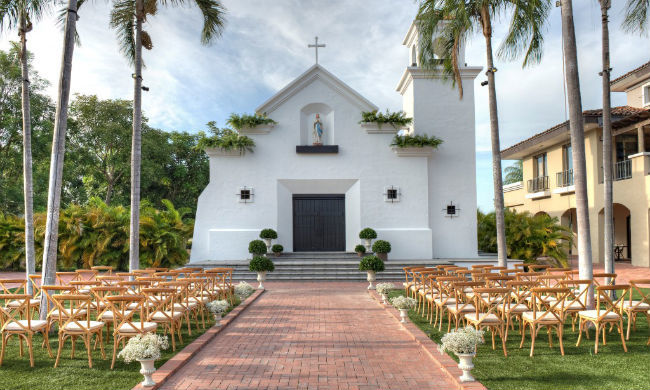 Panama has a unique combination of colonial architecture and tropical landscapes that make it perfect as a destination wedding location. Whether your dream wedding is in a historic stone building, a Victorian-style plantation home, a forest ecolodge, a high-end metropolitan hotel, or a beach resort, Panama has you covered.
Panama is still up-and-coming as a destination wedding location, so we've listed a few of our favorites below to help you narrow down the list.
Las Clementinas
Location: Panama City
Perfect for: Old World meets New World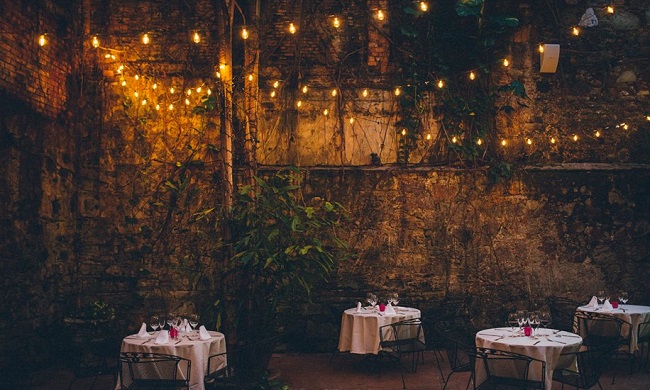 Love the look of Havana but not sure about Cuba as the site for your wedding? Try Casco Viejo, the old town section of Panama City. Las Clementinas is a romantic boutique hotel with a European-style bistro–and oodles of charm.
Punta Caracol Acqua Lodge
Location: Bocas del Toro
Perfect for: The world's longest wedding march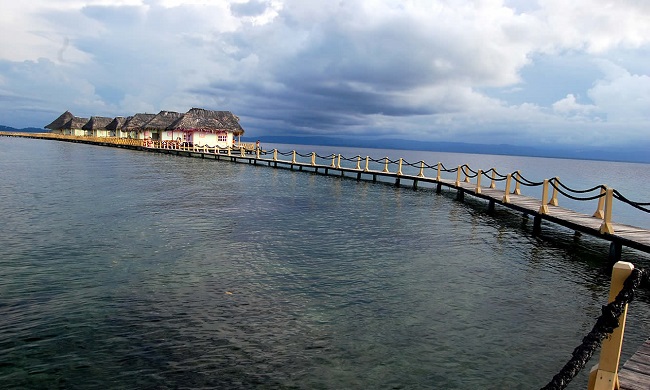 It's almost impossible to make a more dramatic entrance than on an ocean boardwalk as long as a football field. Punta Caracol is made up of a series of eight individual bungalows on stilts, built over the turquoise water of the Bocas del Toro archipelago.
Gamboa Rainforest Resort
Location: Gamboa, Panama Canal
Perfect for: A ceremony in the jungle – with the ease of the city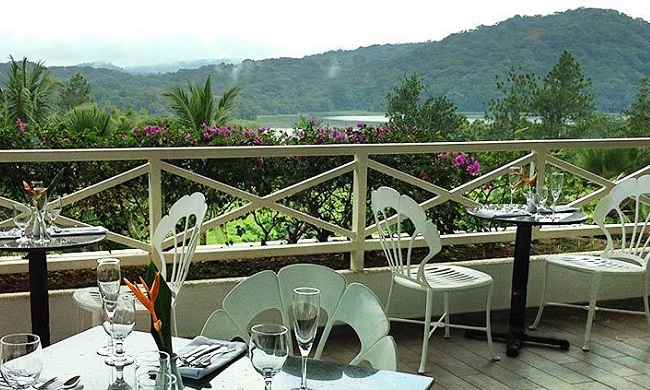 Maybe you'd like a rugged jungle wedding but worry that it might be a challenge for your family and friends. At Gamboa Rainforest Resort, you won't believe you're only 45 minutes from the airport. This rainforest paradise features an orchid nursery, tropical pool, and stunning ceiling-to-floor windows with a view to the river.
Panamonte Inn & Spa
Location: Boquete
Perfect for: The perfect wedding trellis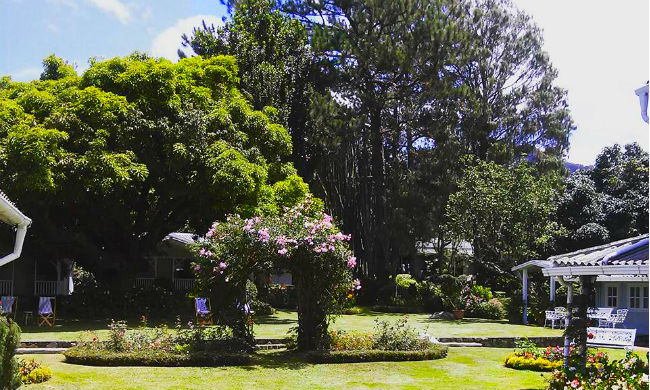 How many brides have dreamt of taking their vows under a gorgeous natural trellis, resplendent with sweet-smelling flowers? At Panamonte Inn & Spa in Boquete, that dream can become reality.
Waldorf Astoria Panama
Location: Panama City
Perfect for: Living your dreams… within your means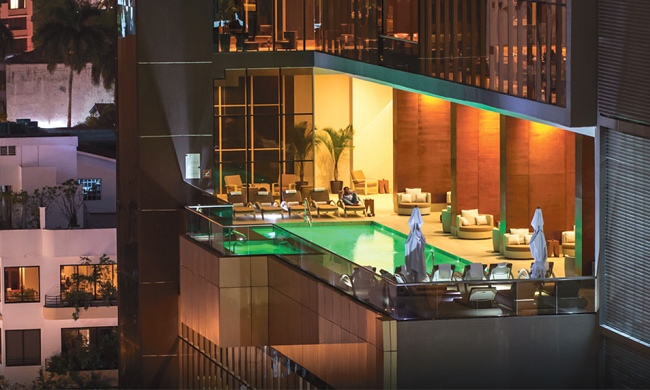 Always fantasized about a celebrity wedding at the Waldorf Astoria, but know you'll never have the budget? The hotel's location in Panama City is a fraction of the price, complete with a rooftop pool featuring spectacular views of the city.
Finca Lérida
Location: Boquete
Perfect for: A homegrown cup of coffee the morning after the wedding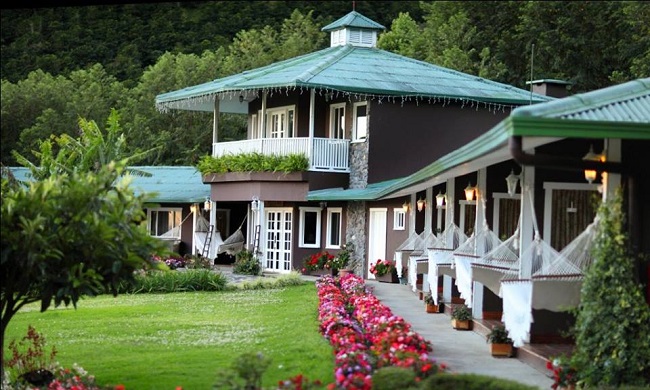 Listed by Vogue as "one of five reasons to visit Panama now," this hundred-year-old restored farmhouse is set on a working coffee plantation. Besides its charming vintage rooms, each with its own porch and hammock, Finca Lérida offers a number of picturesque outdoor and indoor event sites.  
La Casa de Lourdes
Location: El Valle de Antón
Perfect for: The couple that can't make up their minds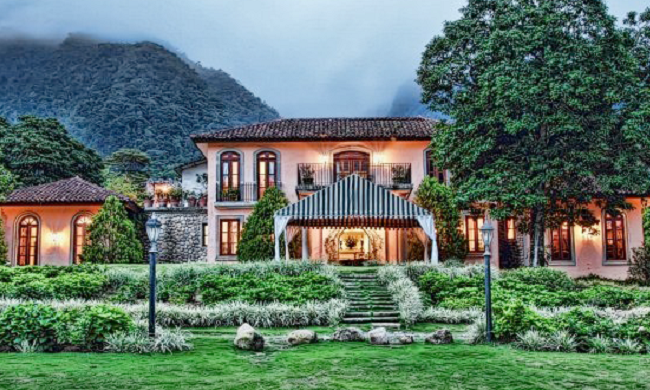 A little piece of Tuscany in Panama, La Casa de Lourdes has a seemingly endless choice of gorgeous backgrounds to choose from. Charming house by the lake, regal columns poolside, garden views, Victorian-type interiors, dramatic mountain vistas, and even a hilltop pavilion – take your pick!
The Westin Playa Bonita
Location: Playa Bonita
Perfect for: A beach ceremony without lifting a finger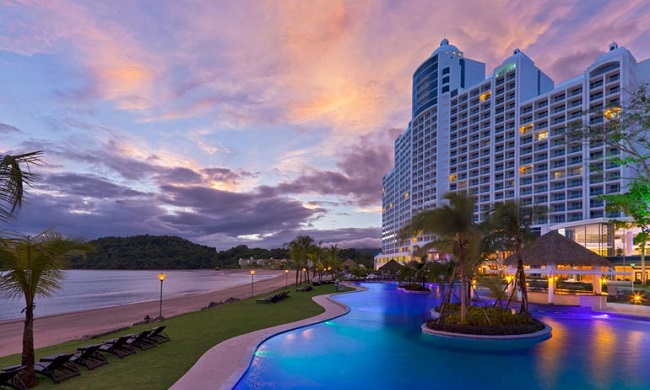 The Westin Playa Bonita, just half an hour from Panama City, is as easy as it gets to have an elegant, fuss-free destination wedding. Not only is the resort all-inclusive, they have dedicated Wedding Specialists to help you make your day as special as possible. You can choose ceremony at the beach, in their tropical gardens, or indoors with a backdrop of ocean and rainforest views.
JW Marriott
Location: Rio Hato
Perfect for: Destination wedding plus church wedding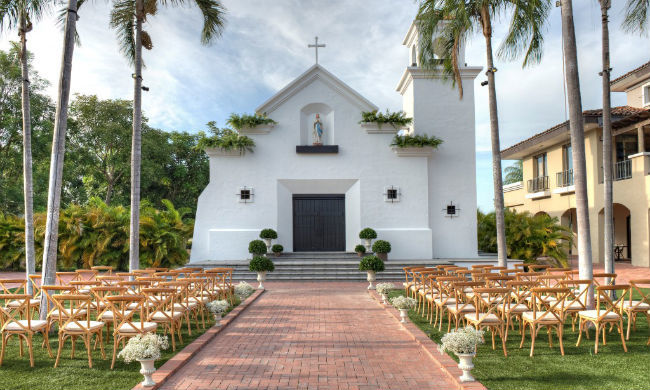 If you are thinking that a destination wedding means giving up on your dream of walking down the aisle, think again. The JW Marriott Panama has its own Panama-style chapel, in addition to options for beach, poolside, and ballroom ceremonies.
Valle Escondido Resort, Golf & Spa
Location: Boquete
Perfect for: Making your wedding a family vacation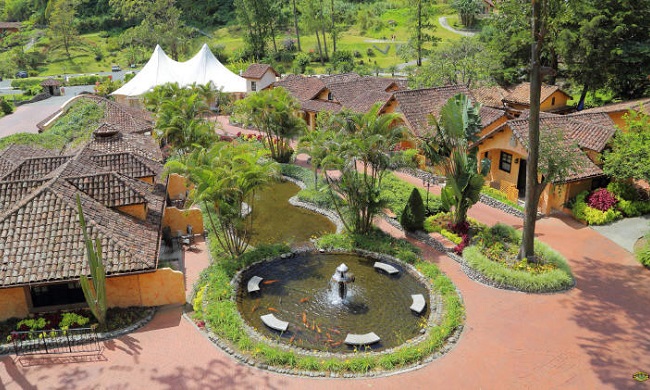 Destination weddings are a great chance to spend time with family that you may not see regularly. Valle Escondido Resort, set in the cool mountains of Boquete, offers all the recreational facilities you need to truly relax, including a nine-hole golf course, tennis and racquetball courts, heated indoor saltwater pool and outdoor pool, spa, and even mini-golf.