Unique Honeymoon Spots
Honeymoons are a once-in-a-lifetime chance to take a unique, romantic trip. To us, Panama fits the bill perfectly. In this small, tropical country, you can really experience both culture and nature while also staying at world-class hotels and retreats. A bonus? Panama is a relative bargain compared to other more mainstream honeymoon spots!
Here are three of the best places for adventurous honeymooners looking to spend their special time in Panama.
Hotel Bocas del Mar
Location: Boca Chica
Perfect for: Keeping the wedding romance going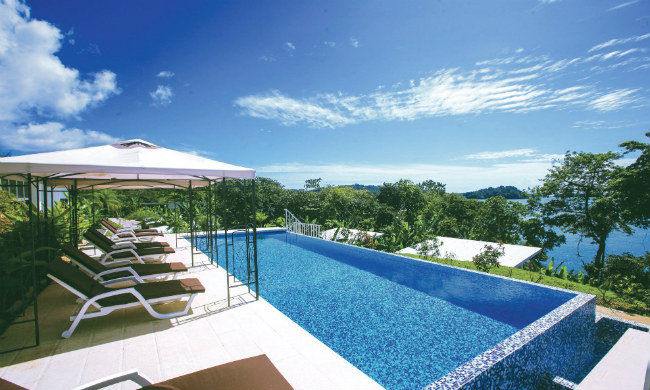 This boutique oceanfront hotel is consistently rated the Most Romantic Hotel in Panama in the annual TripAdvisor Travelers' Choice Awards. Words like "paradise" and "perfect" are commonplace in reviews by previous guests. This hotel is relatively new, meaning it not only has modern facilities, but it has also garnered its excellent reputation in a short period of time.
Besides one of the most stunning infinity pools you can find, Hotel Bocas del Mar has exceptional service, an enviable location on the Boca Chica mainland, and out-of-this-world seafood. For an incomparable, intimate experience, be sure to take the four-hour mini island cruise. You'll glide around gorgeous beach coves to hidden islands with turquoise waters, where you'll be able to snorkel and explore paradise on foot.
Los Quetzales Ecolodge and Spa
Location: Cerro Punta
Perfect for: Bonding on a real-life treasure hunt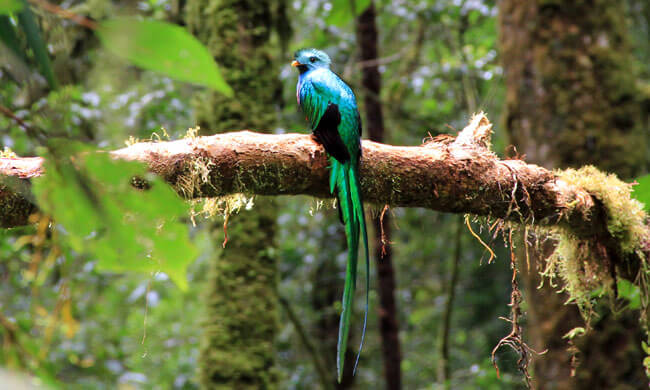 Los Quetzales is named after one of its residents, the resplendent quetzal. This spectacular bird is famously elusive, and those who have had the luck to see one often consider it a highlight of their travels. What better way to begin your life's journey as a couple than to partner up to search for a magical, almost-mythical creature?
The lodge itself adds to the feeling of magic, as it is located inside a national park, in the cloud forest some 7200 feet above sea level. The cozy, rustic cabins are perfect for the mountain region's cool days and chilly nights. Choose one with a fireplace to take advantage of evenings (and mornings!) cuddling with your sweetheart.
Hotel El Otro Lado
Location: Portobelo
Perfect for: A vacation in Wonderland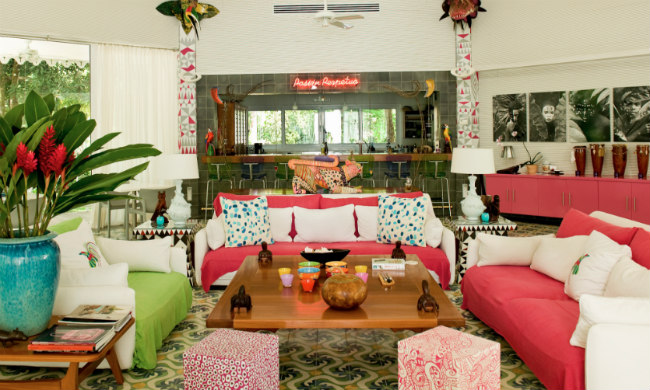 For honeymooners looking to truly disconnect from the rest of the world and connect with their new spouse, El Otro Lado may be just the place. El Otro Lado means "the other side," and at this private retreat you feel like you have stepped through the looking glass. Each of the four homes is designed around a theme from nature, such as the Forest House, the Sun House, and the Sea House. More than just words, these names are embodied in the design and spirit of the homes themselves.
Bright colors, local art, and whimsical design are just a few of the hallmarks of these unique spaces. Add to that the retreat's gourmet food, its isolated location in the Portobelo National Park, and a pervasive feeling of vitality and positive energy, and you get an unparalleled way to start a new life together.