Private Island Luxury with a Home-from-Home Feel
Sweet Bocas Panama Overview
Explore, create, grow and contemplate at Sweet Bocas Panama – a one of a kind luxury villa created for groups. Set over the water on a 15-acre private island and located in a secret spot just 15 minutes from Isla Colon, you may feel like you've traveled much further as the seclusion and solitude from the rest of the world help create a unique level of intimacy. Unwind as you and your group explore this exquisite hideaway designed to indulge and stimulate the senses while encouraging rest and relaxation to another level.
Private Island Luxury in Home-from-Home Style
Sweet Bocas strives to create a comfortable, homely space, designed to encourage social interactions and involvement with the surroundings. The villa includes all the amenities and comforts one could ever dream of with staff on hand 24 hours a day.
Settle in and explore this slice of paradise and feel your troubles melt away. Every tiny detail has been thought of in this exquisite over the water 7 bedroom villa (which includes a spacious kid's room) with furnishings from around the world.
King size beds, rain showers, indoor and outdoor communal spaces, and spectacular views out across the ocean all work together to create a perfectly peaceful sanctuary.
The natural furnishings are complimented by the state of the art mod cons, which include WiFi throughout the whole property, an entertainment system with 1,000 movies, and Nintendo Wii.
The kitchen is also state of the art, but you may never enter as head chef Wilmo Ordoñez is on hand to rustle up anything you may fancy! As with everything else at Sweet Bocas,  the cuisine is a full experience that is inspired by the farm-to-table permaculture ethos, the abundance of certain ingredients in the local area, and the desires of the guests.
Live the Experience: On-Site Adventures & Relaxation
Developed around its 4 pillars of education, environment, entertainment, and intellectual exchange, Sweet Bocas is much more than simply a 'place to stay'. The fully immersive environment invites you to really get involved and take part in the local community and natural world.
Enjoy exclusive access to every inch of the 15-acre island which includes a huge freshwater lake (home to a floating pontoon), elegant gardens, private reception facilities, communal social areas, and an ultra-modern permaculture farm that provides the vegetables used for meals.
Every activity is already included in the price so take advantage and indulge in everything Sweet Bocas has to offer. Cruise the neighboring beaches and get to know the local culture in the island's 30-foot private yacht.
Soak up the Caribbean vibes with a spot of snorkeling, kayaking, paddle boarding or swimming through the delicious turquoise waters. Get active with a session on the tennis courts, in the fully equipped gym or biking around the island.
Hike through the rainforest and spot the abundant wildlife work or send the kids on a treasure hunt 'Pirates of the Caribbean' style. If all that sounds too much like hard work, take some time to reflect and contemplate with mediation, yoga, and a  whole range of wellness practices.
Everything on the island is available for you to explore and relish as part of this fully immersive destination designed to stimulate every sense. Contact Us today to arrange your stay at Sweet Bocas or combine a stay here with another luxury Panama Vacation!
*Price is per person, per night and with a minimum group size of 10.
Every itinerary includes: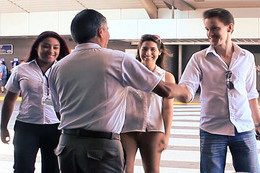 Airport Greeting Service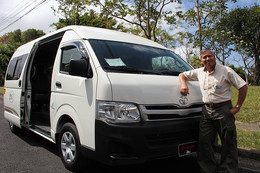 Private Transportation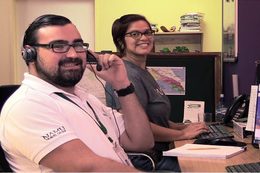 24/7 In-country Service
Highlights
Exclusive access to 15 acre private island
A fully immersive destination with a huge range of activities for all ages
Onsite full compliment of staff including chef, masseuse, yogi, and private excursions and activity manager
State-of-the-art permaculture farm
All meals prepared with fresh, sustainable, locally sourced ingredients
*Prices reflect our best approximation of low season rates and are subject to change at any time. You will receive a 100% accurate price when you inquire with us. The rates listed here, are per person, double occupancy accommodation and include taxes, domestic transport, tours and hotels as described, unless otherwise indicated. Price does NOT include international airfare or optional travel insurance or any other services not expressly mentioned.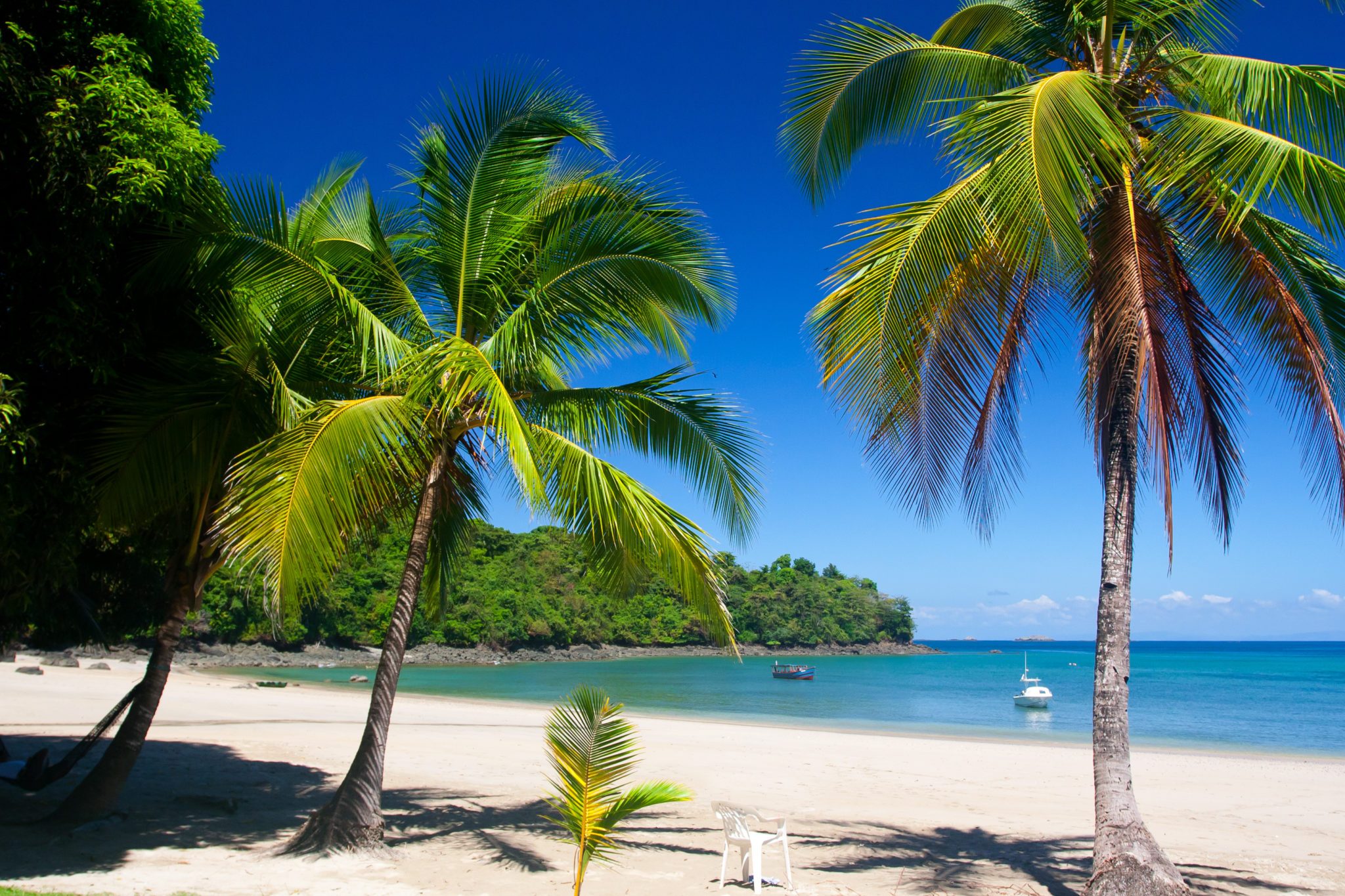 Why Plan Your Vacation with Us?
Central American-based agency check
Firsthand knowledge of each area and partner check
24/7 In-country service check
100% Satisfaction Guarantee check
Get a free quote!
Get a free quote!