Welcome! Our staff is a fun team of foreign expats and locals. We enjoy connecting travelers with the inside scoop about our home. We understand the local product better than anyone: we frequently stay in partner hotels, participate in tours, dine out, enjoy a night on the town and visit every corner of our destinations listed.
Given that we've been in the business for 15 years, we not only know most of the owners and managers of our core hotel partners: they're our close friends.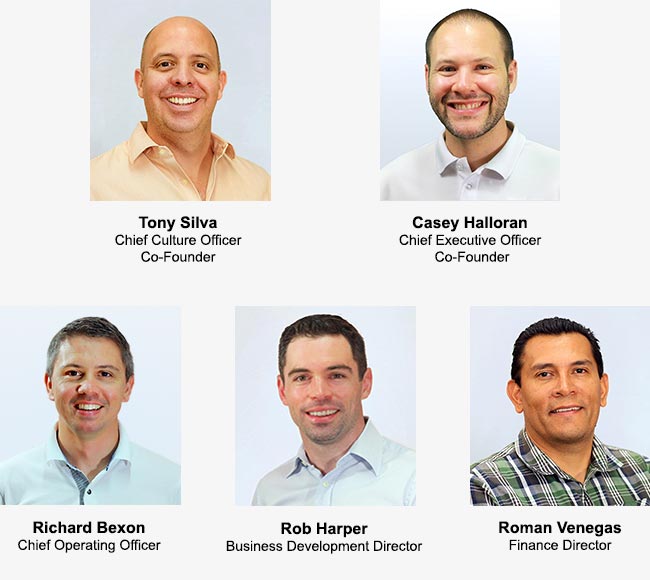 Matchmakers
When it comes to your vacation, we specialize in customized and easy travel experiences with a customer service-centered experience. We strongly believe everyone has their own travel personality, so we get to know you, and plan destinations, hotels and activities that we believe fit your tastes.
You go through an interview process with us, chatting with an expert on Panama who has widely traveled the country and lives in Central America full time. That Travel Consultant is going to match you up with the perfect itinerary- just like a dating service. We're here to make that first date unforgettable.
Our History
We're now in our 12th year in business in the market. Panama Vacations actually started in Costa Rica, still known today as Costa Rican Vacations. After a great success selling customized Costa Rica vacation packages, the partners decided to venture into Panama in 2004.
The Panama branch has been managed by Rob Harper since 2009, who lives full-time in Panama City. We also expanded to Nicaragua, now known through its own brand of Nicaragua Vacations since 2011. Our growth throughout Panama, Costa Rica and Nicaragua reaffirms our clients' interests and the growing trend of travel to Central America.
Namu Travel Group
Today, we are united as the Namu Travel Group, a leader in boutique vacations to Panama, Nicaragua and Costa Rica. Namu umbrellas each of our specific brands and helps our clients to know that we are pleased to plan their travel to our neighbors.
We staff over 60 full-time professionals in three countries, and continue to grow, providing quality service and helping our clients continue to ¨Discover Your Travel Personality!¨
if ($pageTopSidebar): ?>