Panama Vacations,
Your Dream Vacation Is Our Mission
At Panama Vacations our passion is your memorable experience. We custom design every vacation package, from off the beaten track and boutique to all inclusive vacation packages. We take great care to match you with a handpicked selection of the finest hotels, Panama Resorts, adventure tours & transportation. Our experts will help you discover your travel personality.
if ($homeTopSidebar): ?>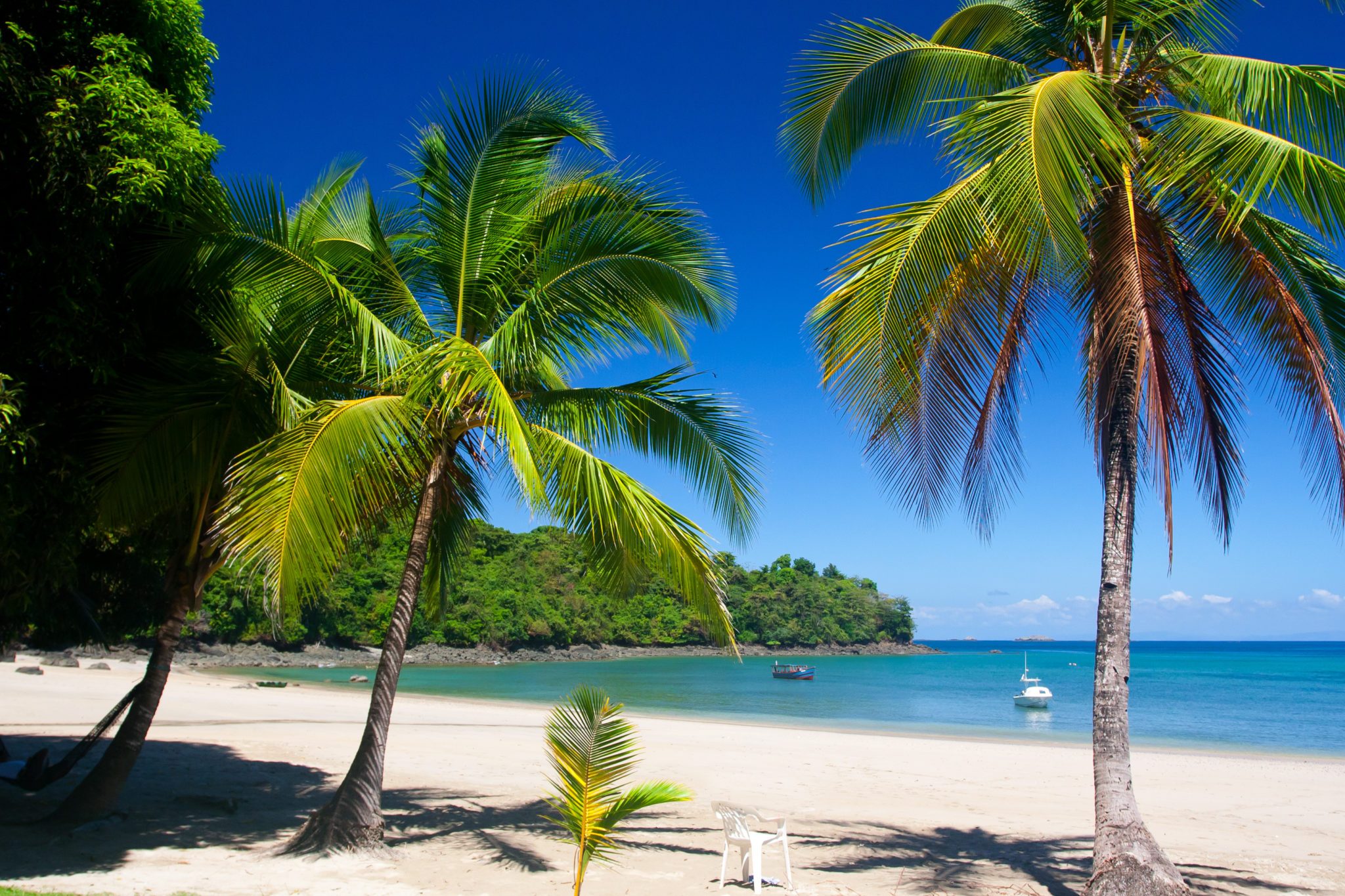 Why Plan Your Vacation with Us?
Central American-based agency check
Firsthand knowledge of each area and partner check
24/7 In-country service check
100% Satisfaction Guarantee check
Get a free quote!
Get a free quote!
We offer 24/7 customer service before, during and after your trip.  Check out our best selling Panama Packages and remember, personalization and customization is what we do. Our team, who live and work here in Central America are perfectly placed to advise you. We have first-hand, expert knowledge of every product & service we recommend. No other Panama travel agency can match our expertise, service and commitment to your happiness, in fact we go so far as to give a 100% guarantee on your satisfaction.
Whether you are looking for a fun filled family vacation in Panama or you and your loved one are after a romantic Honeymoon, we will tailor the perfect vacation just for you. Let us plan so you can relax! We are so confident that you will love your vacation experience with us, We Guarantee It!
Panama Vacations is part of the Namu Travel group, which includes Costa Rica Vacations, Nicaragua Vacations and Costa Rica Fishing Pros.
if ($homeBottomSidebar): ?>