Panama is an oasis of natural materials and resources that hone in on the desire for deep relaxation. Tailor-made spa treatments are commonplace, and nearby river stones and local herbs replenish the soul and relax the senses. Relish a seaside massage or a mineral rich thermal spring bath. Yoga centers, detox workshops and countryside retreats are becoming increasingly popular as the population harnesses the inherent rejuvenating properties of their surroundings. Most hotels and resorts feature in-house spas. With a naturally relaxed pace of life, opportunities for relaxation in Panama are plentiful.
if ($pageSidebar): ?>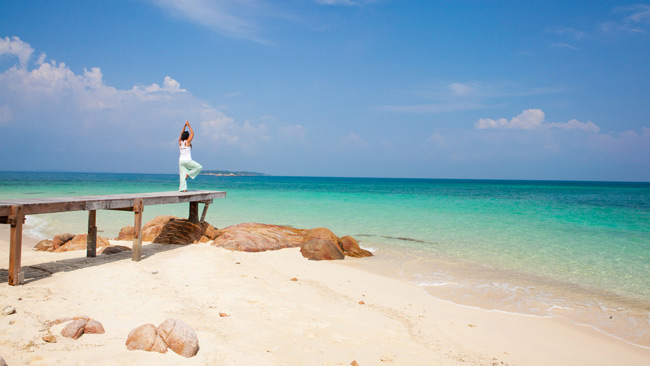 With Panama´s natural beauty and healing properties, instructors have found a home to share...