Azul Paradise – Bocas Town
Experience the best of both worlds in a coastal town and a private island
Azul Paradise – Bocas Town Overview
Colón Island is located on the Caribbean side of Panama. Here, in the bustling streets of Bocas Town, lies a boutique hotel on the edge of the ocean: Azul Paradise. It's a perfect location for couples, families and friends who want to experience the local lifestyle as well as a private, hidden beach.
The Best of Fine Dining, Bocas Town & Ocean Views
Watch from the balcony the ocean and the busy streets of Bocas del Toro. At Azul Paradise there are many opportunities to participate in the culture of this town, from shopping for souvenirs to nightlife outings.
The rooms are a perfect spot to rest after a day of exploring, with minimal designs and large windows that allow the light in. Take advantage of this relaxing ambiance and take an in-room massage to free your back from knots and stress.
The hotel's on-site restaurant, Azul Paradise Restaurant Oceano, is also an experience all of its own. With award-winning chefs in charge of each meal, this is an excellent way to try out a combination of authentic Panamanian and Latin American flavors with the ultimate dining trends.
Make sure to admire the sunset from the terrace with a specialty cocktail from the bioluminescence bar. The view and the atmosphere are ideal for a laid-back stay.
Azul Paradise Beach: Privacy & Nature
If what you want is to seclude yourself into nature, Azul Paradise is ready for that too.
This hotel provides a unique stay as it is the only one in the area with a multi-island experience. With an eco-friendly approach, it's possible for you to leave the city behind and encounter a secluded island surrounded by natural wonders.
Take a boat ride to Azul Paradise Beach, in Isla Bastimentos. Admire and enjoy the series of bungalows resting on top of the clear water of this private property. It's the perfect location to forget about the world and its worries.
Sit in the water with a piña colada and unwind in a beautifully peaceful hideout. If you want to further explore the area, there are chances of going on adventure and nature tours.
Visit different islands, go snorkeling or kayaking, and enjoy Panama's nature to the fullest.
If what you want is to have the chance to experience the best of both Bocas Town and an off-the-grid beach, escape to this island for your Panama Vacation. Contact us and we'll gladly help you prepare for the vacation of your dreams!
Every itinerary includes: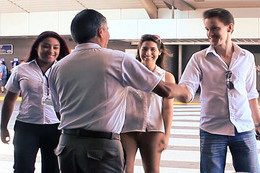 Airport Greeting Service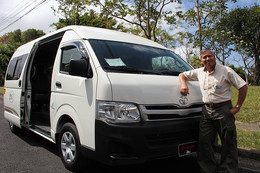 Private Transportation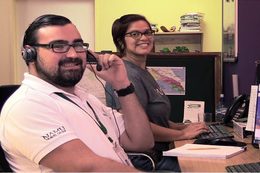 24/7 In-country Service
Highlights
Multi-island experience. Visit a bustling town and a secluded private beach.
Opportunity to go on adventure and nature tours to know the locality.
A chance to experience Panamanian culture up close.
Fine dining that merges the best of Panama, Latin America, and the rest of the world.
*Prices reflect our best approximation of low season rates and are subject to change at any time. You will receive a 100% accurate price when you inquire with us. The rates listed here, are per person, double occupancy accommodation and include taxes, domestic transport, tours and hotels as described, unless otherwise indicated. Price does NOT include international airfare or optional travel insurance or any other services not expressly mentioned.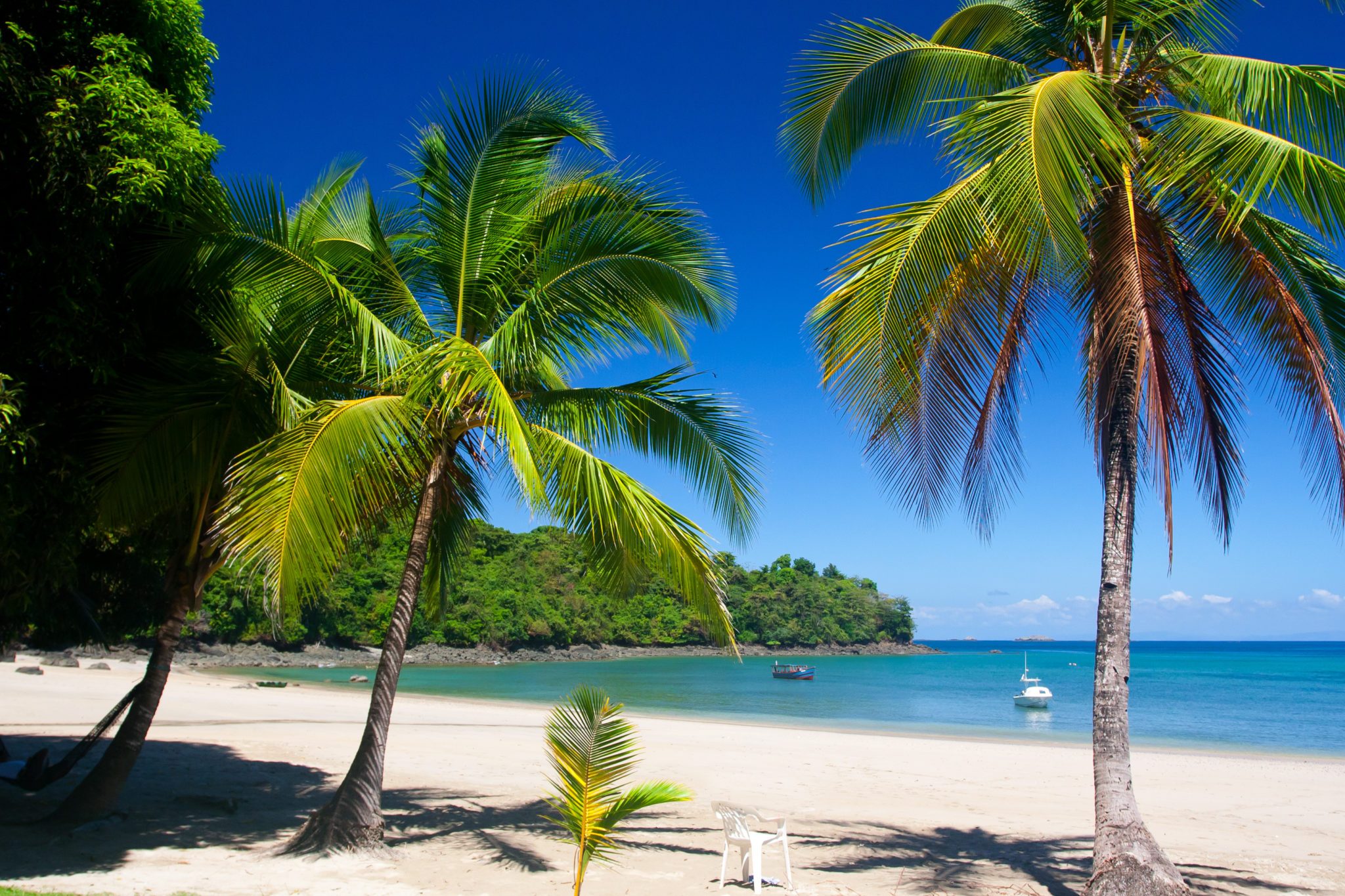 Why Plan Your Vacation with Us?
Central American-based agency check
Firsthand knowledge of each area and partner check
24/7 In-country service check
100% Satisfaction Guarantee check