Soak Up The Colorful Caribbean Vibes.
Azul Paradise is divine Panama beachfront resort in Bocas del Toro, where 10 painteresque bungalows sit calmly, welcoming the sea. The use of "paradise" in its name is not a coincidence – this is a heavenly setting you have yet to fall in love with.
This stunning resort is one 30-minutes boat ride away from Bocas Town, in stunning Isla Bastimentos. Its secluded location allows you to get lost in a new reality. Even a short stay can rejuvenate you. You can really relax and find your happy place off the grid and off the beaten path.
The resort features an authentic Panamanian tiki bar with beachfront grill, large Club House with lounge area, private bar, and restaurant. You may also take advantage of daily scheduled tours, kayaks, paddle boards, private lounge chairs, dinner on your private dock, snorkeling, diving, deep sea fishing, dolphins tours, and surfing.
The hotel has an eco-friendly philosophy and operates with a state-of-the-art solar system to generate power. It also features a purified catchment system for water, and has actively served as a source of employment for the local population. This is why guests must always bear in mind the hotel has only basic amenities.
The hotel's goal is to establish harmony with nature while truly giving guests the opportunity to experience the culture of their surroundings.  Azul Paradise stays away from the feeling of a cookie cutter resort. What the guests will receive is nothing less than a real view of the country they are experiencing.
Every itinerary includes: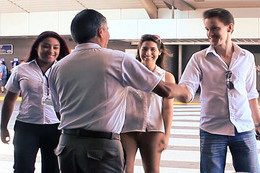 Airport Greeting Service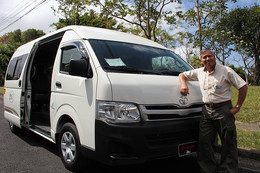 Private Transportation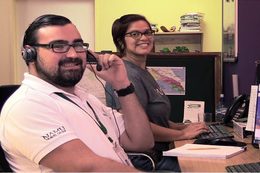 24/7 In-country Service
Highlights
Ten over-the-water bungalows and four luxury beach home rentals equipped with everything that island life calls for.
The dining room overlooks the Caribbean Sea and it is truly a feast for the eyes!
Enjoy tantalizing cocktails created by their talented and award-winning in-house bartender.
Deluxe bungalows include a glass floor for coral reef viewing. They also have private bathrooms, king size beds, water and electricity from ecofriendly sources.
*Prices reflect our best approximation of low season rates and are subject to change at any time. You will receive a 100% accurate price when you inquire with us. The rates listed here, are per person, double occupancy accommodation and include taxes, domestic transport, tours and hotels as described, unless otherwise indicated. Price does NOT include international airfare or optional travel insurance or any other services not expressly mentioned.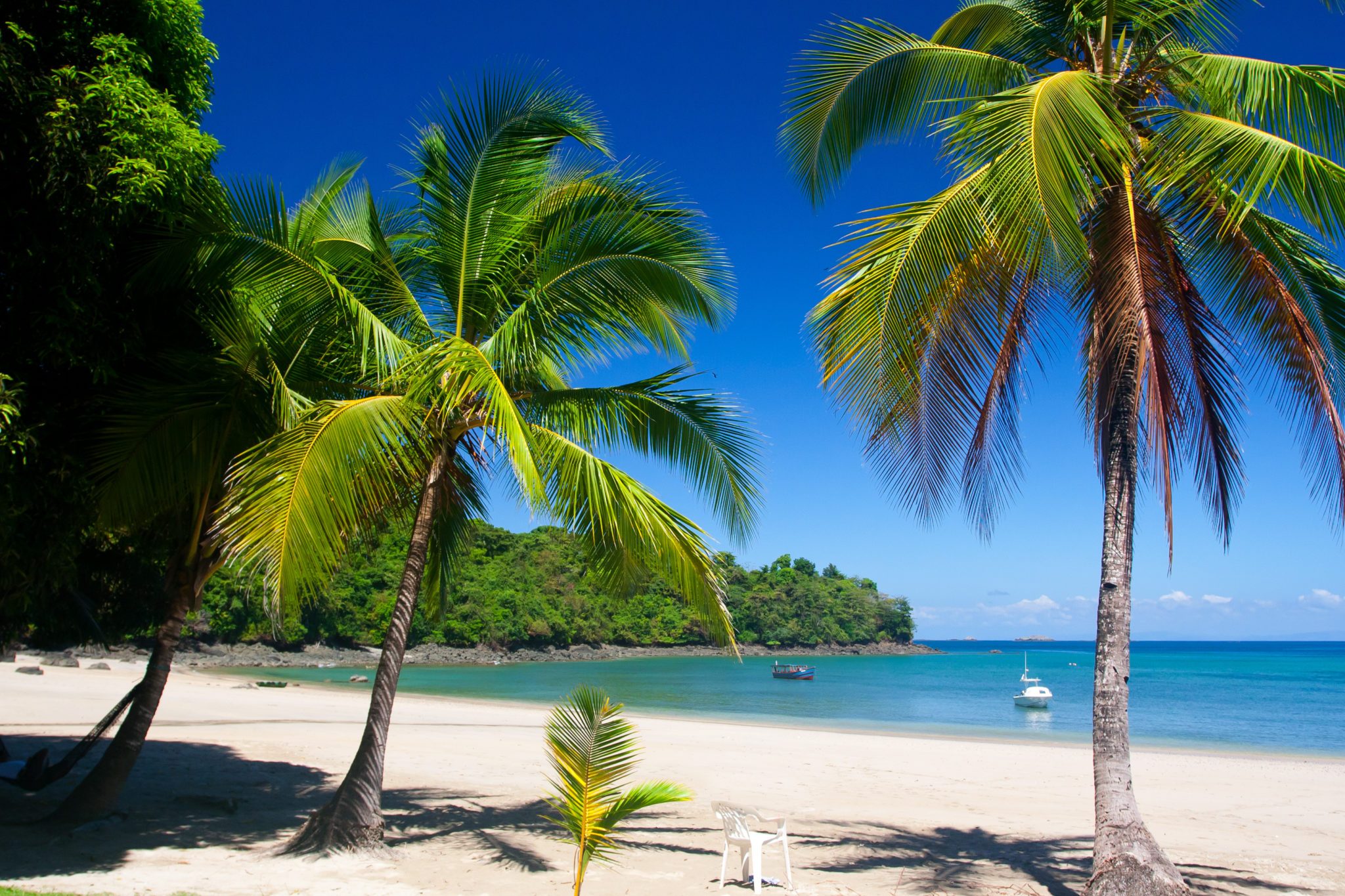 Why Plan Your Vacation with Us?
Central American-based agency check
Firsthand knowledge of each area and partner check
24/7 In-country service check
100% Satisfaction Guarantee check