A romantic and intimate private retreat located on the tip of the pristine Boca Brava Island.
Cala Mia Boutique Resort Overview
If you are looking for a seductive natural sanctuary, far from the traditional island resort experience, look no further! Cala Mía Resort is a romantic and intimate private retreat located on the tip of the pristine Boca Brava Island, within the National Marina Park of the Chiriqui Gulf. In this secluded Panamanian hideaway you can spend days kayaking, horseback riding along deserted beaches, or relax with what the hotel offers.
The resort's eleven bungalows are perched on the tip of the island's east coast. They are set in carefully landscaped gardens that overlook two idyllic bays filled with dense forest. Wake up to the permanent natural soundtrack of crashing waves, geckos and howler monkeys. You'll soon be best friends with all sorts of critters, from iguanas and sea turtles to anteaters and ocelots.
This Panamanian hideaway offers a place to relax and enjoy the wonderful sea views. Why not start your day with yoga by the beach, followed by some snorkeling? There are plenty of other activities you can do. You can spend your time kayaking through mangroves, riding along deserted beaches and hiking in the rainforest. Lounge by the infinity fool as you watch the ocean's many hues of blue.
Take a boat and enjoy any magical islands of your choice: Isla Palenque, Isla Bolanos, Isla Gamez, Playa Grande or Islas la Secas.  You can also board The Kraken, the hotel's sailboat tour, and sail through numerous uninhabited islands. Once you return to the hotel, you can end your day on a high note with a trip to the rustic Spa Cielo, perched on top of a rocky outcrop reached by a rope bridge.
Cala Mía Resort features excellent restaurant options, like Point Sur Restaurant and Beach Bar Luna Azul. The Point Sur Restaurant offers fusion cuisine prepared by Executive Italian Chef Nicola Saioni. The restaurant begins it dining experience at 7:30 PM and changes its three-course dinner menu daily. Shoes are optional at Cala Mia's congenial indoor-outdoor restaurant!
Every itinerary includes: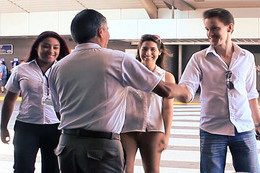 Airport Greeting Service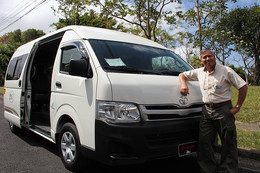 Private Transportation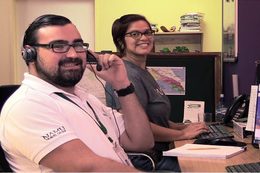 24/7 In-country Service
Highlights
Eleven bungalows are perched on the tip of a rocky promontory on Island Boca Brava for a unique, off the beaten path experience. Some of them are merely ten meters from the beach.
A wide range of activities – from kayaking through mangroves to a rain forest hike with an indigenous Ngobe-Buglé guide.
Stylish villas decorated with eclectic, handmade furnishings from different parts of the world.
Unwind at the Luna Azul Beach Bar, where you'll sample fine aged rum over a relaxed chat.
*Prices reflect our best approximation of low season rates and are subject to change at any time. You will receive a 100% accurate price when you inquire with us. The rates listed here, are per person, double occupancy accommodation and include taxes, domestic transport, tours and hotels as described, unless otherwise indicated. Price does NOT include international airfare or optional travel insurance or any other services not expressly mentioned.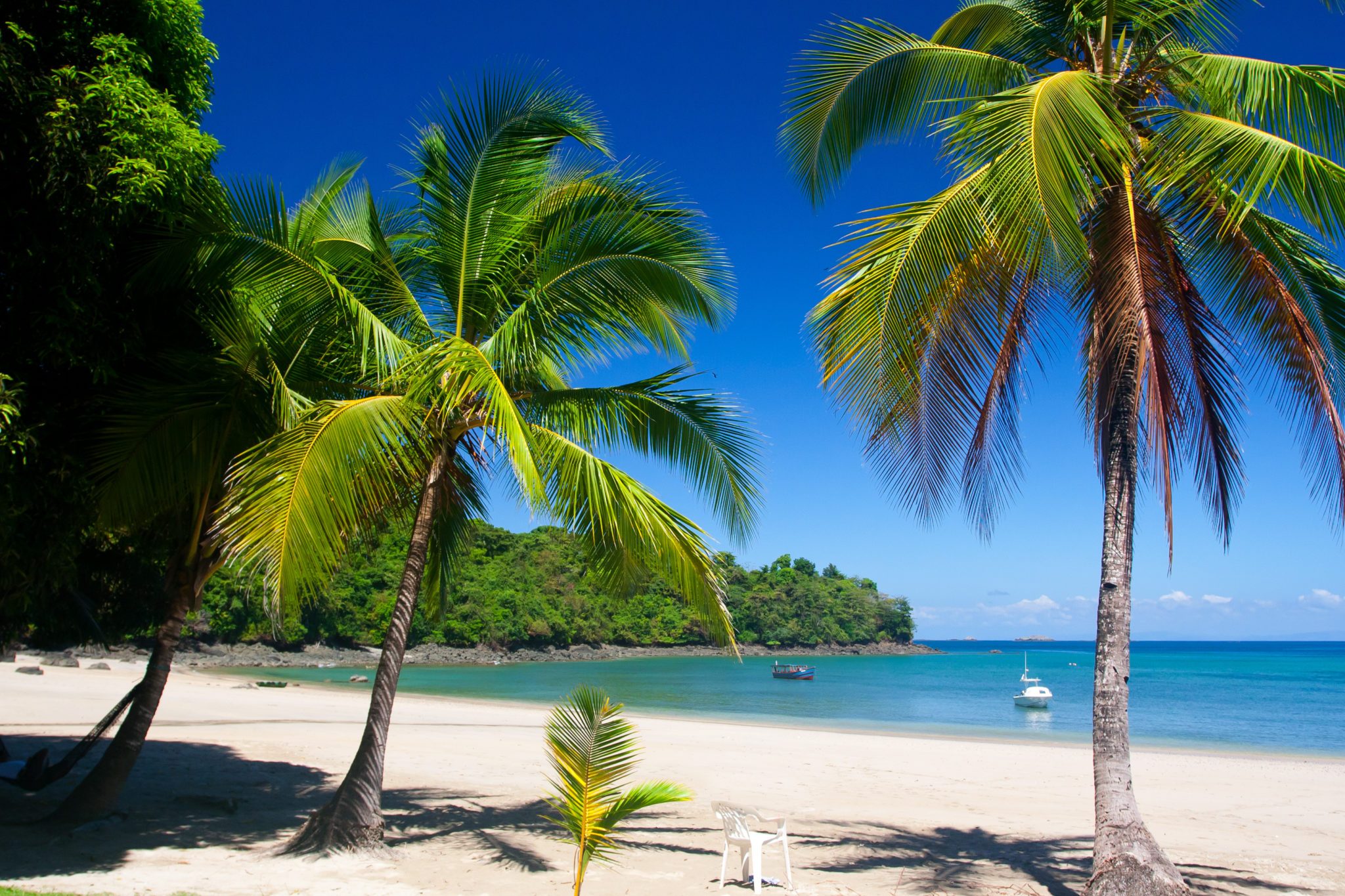 Why Plan Your Vacation with Us?
Central American-based agency check
Firsthand knowledge of each area and partner check
24/7 In-country service check
100% Satisfaction Guarantee check
Get a free quote!
Get a free quote!