Eclypse del Mar Acqua Lodge
A Perfect Harmonious Balance Between Conservation And Relaxation.
Eclypse del Mar Acqua Lodge Overview
Have you ever dreamt of waking up in a bungalow by the sea? Have you pictured yourself, with a cup of coffee in your hands, taking in the views of the Caribbean paradise? You can make this dream come true at Eclypse de Mar Acqua Lodge.
This eco resort has seven overwater bungalows, which have been carefully decorated. Each bungalow features a private deck, perfect for diving into the sea or relaxing while watching the most unique and romantic sunsets.
Acqua Lodge bungalows are surrounded by a lush green primary forest. The beaches are wide with white sand and the water is crystal clear and teeming with abundant marine life. Every single cabin, built with local woods, includes high-quality furnishing and Caribbean-style architecture and helps maintain the delicate balance between nature and civilization.
Electricity comes from solar panels from the solar panels installed on the restaurant's rooftop. Rooms do not have air conditioning and hair dryers are not allowed at Acqua Lodge. These bungalows have been designed with a cross-ventilation system, meaning rooms are cool.  Amenities include private bathroom with hot water, fans, hammocks, chaise lounges, wireless Wi-Fi and complimentary room service.
Every itinerary includes: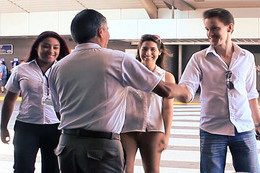 Airport Greeting Service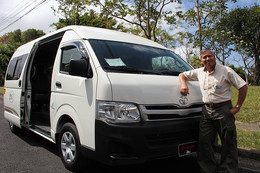 Private Transportation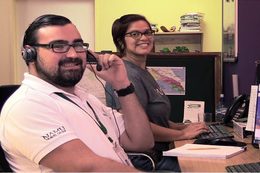 24/7 In-country Service
Highlights
Eclypse de Mar Acqua Lodge has been awarded several ecological recognitions, such as the Ecological Blue Flag of Panama, which acknowledges the hotel's effort in the pursuit of conservation and development of natural resources.

Exclusive restaurant for guests only, located on a terrace overlooking the sea, with a spectacular view of one of the most stunning sunsets over the Caribbean Sea.

You are surrounded by five unforgettable virgin beaches and two two uninhabited islands located nearby, in Isla Bastimentos Marine Park.

There are plenty of activities and tours to choose from. You can go dolphin watching or, if you're seeking the thrill of going through the air, take a shot at ziplining.
*Prices reflect our best approximation of low season rates and are subject to change at any time. You will receive a 100% accurate price when you inquire with us. The rates listed here, are per person, double occupancy accommodation and include taxes, domestic transport, tours and hotels as described, unless otherwise indicated. Price does NOT include international airfare or optional travel insurance or any other services not expressly mentioned.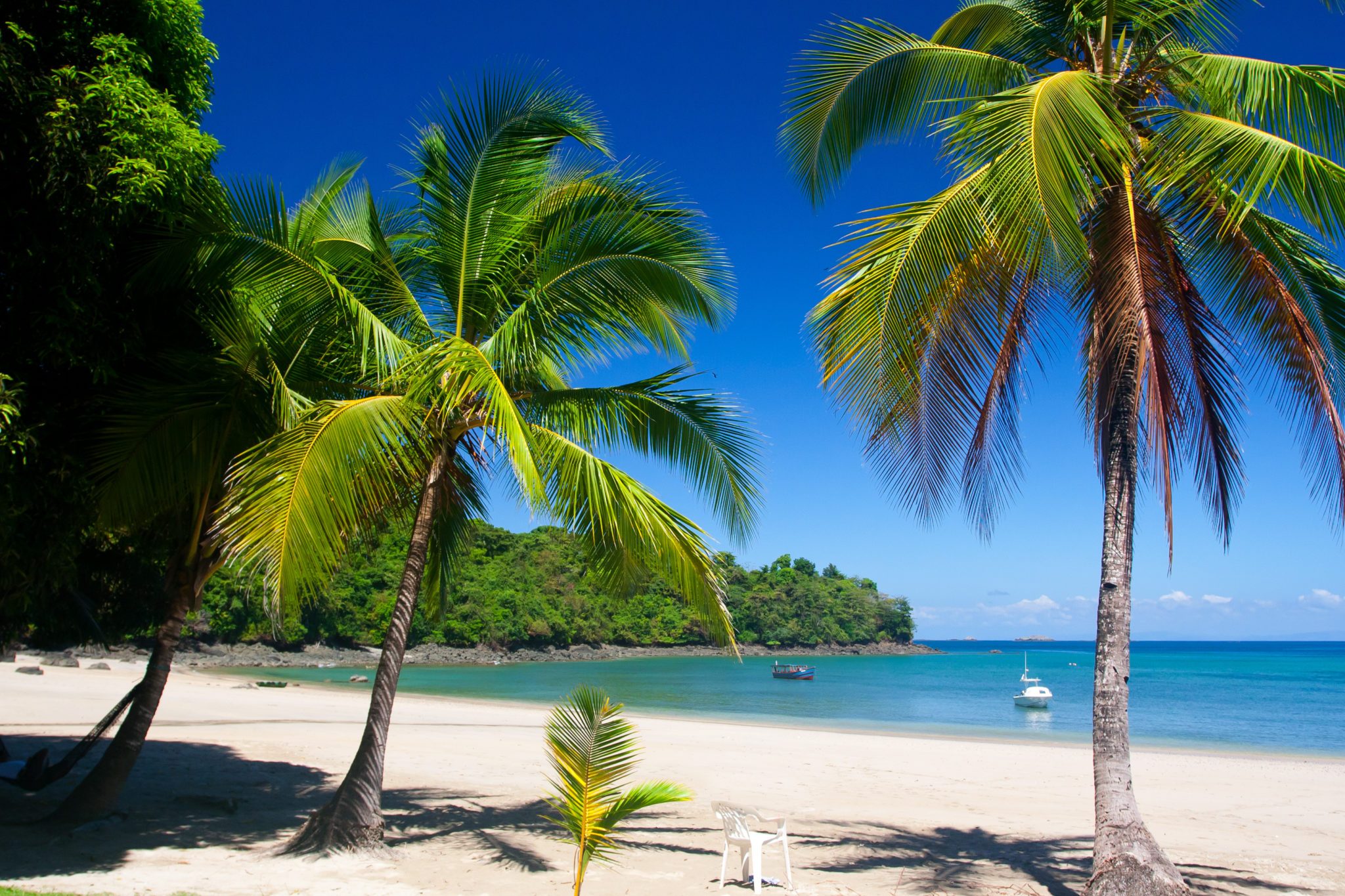 Why Plan Your Vacation with Us?
Central American-based agency check
Firsthand knowledge of each area and partner check
24/7 In-country service check
100% Satisfaction Guarantee check