A secluded boutique hotel surrounded by history, peace, and mountains
If you go 6 miles uphill from Boquete, you'll find a hidden gem called Finca Lerida Coffee Estate & Boutique Hotel.
Located between the skirts of Baru Volcano and the mountains of Panama's Central mountain range, this expansive property is a historical coffee plantation full of lush vegetation and peace.
Finca Lerida: A Historical Hideout
One of the best parts of staying in Finca Lerida is to learn about its history, which is closely connected to Panama's culture.
The plantation's fame started back when Panama began exporting coffee to Germany in 1929. It was built by Toleff Bache Mönniche, a Norwegian engineer who worked on the Panama Canal in the early 20th century.
When Mönniche retired from being an engineer in the 1920s, he moved to Finca Lerida with his wife. Here he built a house and turned the place into the first coffee plantation by gravity in Panama. He also created and patented what is known as 'sifon', a device that separates good from bad coffee beans. The plantation has been working ever since.
The building itself has been turned into a boutique hotel. Originally it was built with a Norwegian style to suit its owners, but now it provides a boutique experience to guests in search of a home-like ambiance in the forests of Panama.
Fine Coffee, Nature & Dining
Finca Lerida borders Amistad National Park, a natural reserve that transcends borders and is protected by both Costa Rica and Panama. This reserve is a safe haven for a wide variety of flora and fauna, and due to its importance, it has been declared a World Heritage Site.
Finca Lerida's seclusion is a declaration of its peacefulness and unique possibility to disconnect from the world and commune with nature.
There are trails across the property to explore the forest, and there's even chance to visit a waterfall. Finca Lerida is renowned for its birdwatching as well. Take a pair of binoculars and hike along to discover hummingbirds, flowerpiercers, toucanets, and other jumping and singing birds along the way.
As a guest of Finca Lerida, you are also welcome to participate in a coffee tour that teaches you how a good cup of coffee is made. See every step from plantation to brewing methods, and taste a quality drink Panama style.
The on-site restaurant, La Brulerie, and the Cafe are ideal to relax and enjoy a good meal. The traditional menu is complemented by international twists from the chef and sous-chef.
Experience fresh ingredients and real, local flavors from Panama. Don't forget to try the maracuja pie one of those afternoons with a cup of coffee.
If seclusion, history and nature sound like your perfect Panama vacation, Finca Lerida is for you. Contact us if you have any questions, and take the first steps towards the escapade of your dreams!
Every itinerary includes: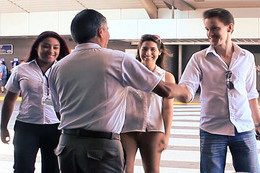 Airport Greeting Service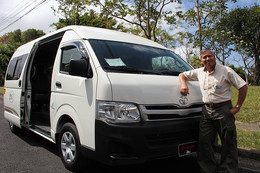 Private Transportation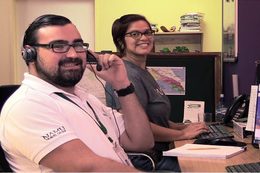 24/7 In-country Service
Highlights
Boutique hotel with few visitors.
A historical location to commune with nature.
On-site restaurant and café.
Hiking trails that are also perfect for birdwatching.
*Prices reflect our best approximation of low season rates and are subject to change at any time. You will receive a 100% accurate price when you inquire with us. The rates listed here, are per person, double occupancy accommodation and include taxes, domestic transport, tours and hotels as described, unless otherwise indicated. Price does NOT include international airfare or optional travel insurance or any other services not expressly mentioned.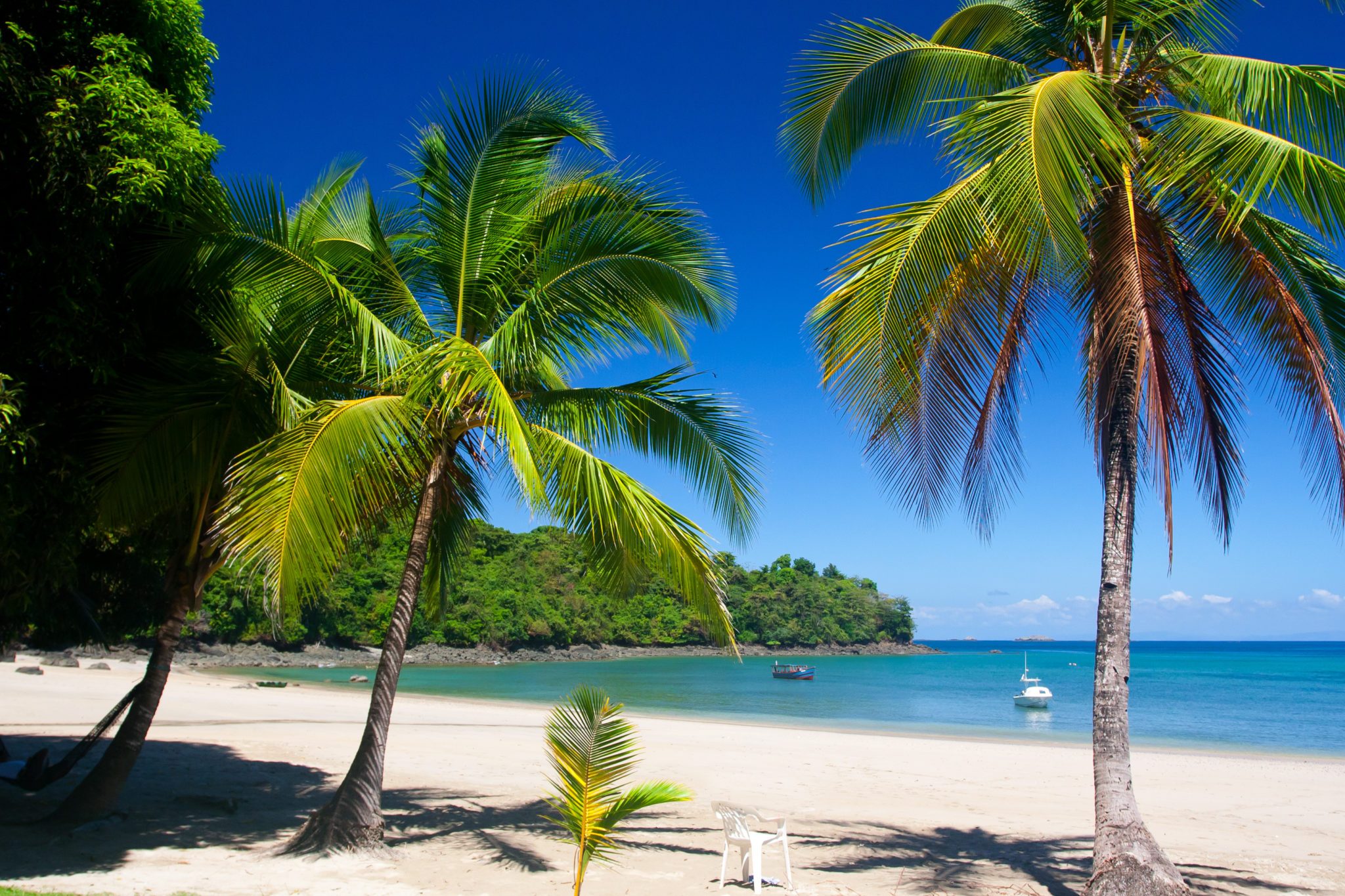 Why Plan Your Vacation with Us?
Central American-based agency check
Firsthand knowledge of each area and partner check
24/7 In-country service check
100% Satisfaction Guarantee check