Luxury Island Getaway 20-Minute Plane Ride from Capital in the Pearl Islands
Hacienda del Mar Overview
Located in one the most beautiful spots of the Pearl Islands, Hacienda del Mar consists of 17 luxurious cabañas offering panoramic views of the beach, sea and forest through their private terraces. The cabañas feature exotic decorations that pay tribute to the locale's rich past.
Luxuries of modern life have been seamlessly blended into the natural design of the hotel and all the rooms feature expected amenities like air conditioning, ceiling fans, large bathrooms and more.
Every itinerary includes: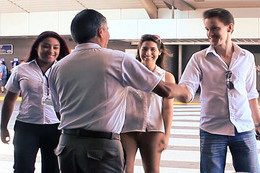 Airport Greeting Service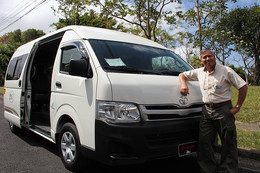 Private Transportation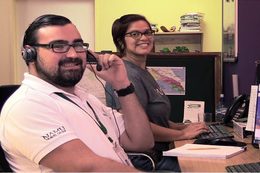 24/7 In-country Service
Highlights
Eco-friendly: every element in the resort was designed to comply with the highest ecological standards
Resort features a spacious swimming pool as well as a stunning clubhouse where drinks and cocktails are served, pool table, variety of games, mini football table, darts, gym, sauna
Restaurant offers delicious seafood and Panamanian dishes
Activities around the resort include ATV rentals, fishing, kayaking, night time safaris, snorkeling and scuba diving
Legendary view for sunsets behind the famous "Three Monks," a renowned rock formation near the hotel
*Prices reflect our best approximation of low season rates and are subject to change at any time. You will receive a 100% accurate price when you inquire with us. The rates listed here, are per person, double occupancy accommodation and include taxes, domestic transport, tours and hotels as described, unless otherwise indicated. Price does NOT include international airfare or optional travel insurance or any other services not expressly mentioned.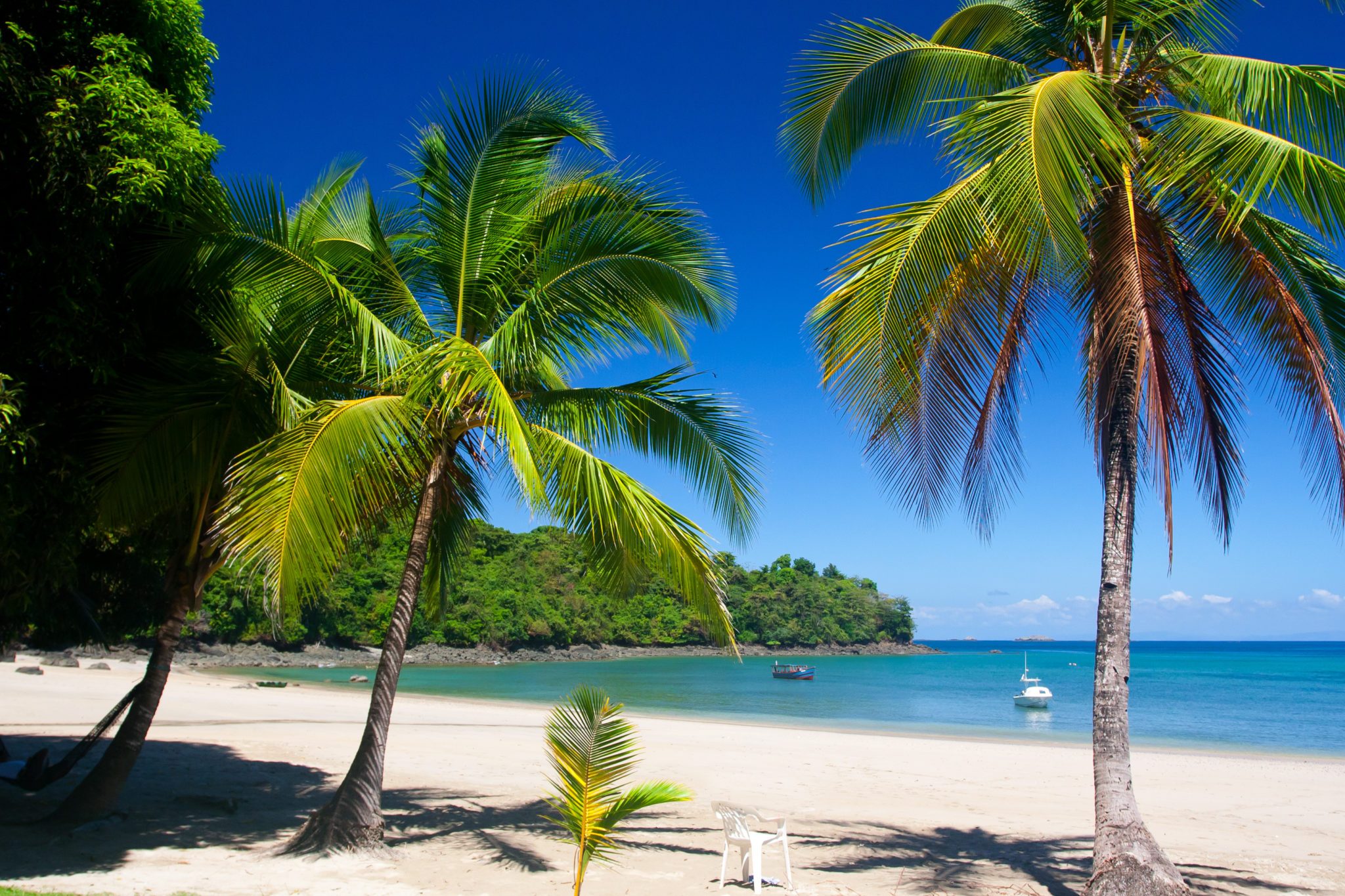 Why Plan Your Vacation with Us?
Central American-based agency check
Firsthand knowledge of each area and partner check
24/7 In-country service check
100% Satisfaction Guarantee check