The Resort at Isla Palenque
The Ultimate Eco-Boutique Experience on a Private Island in the Gulf of Chiriquí
The Resort at Isla Palenque Overview
The Resort at Isla Palenque (ees'-lah pah-len'-kay) is truly a proper boutique eco-resort. This unique Panama Boca Chica hotel is, hands down, 5-star luxury experience. Located on a private island in the Gulf of Chiriquí National Marine Park, this resort is immersed in an untouched paradise of rich marine life. It also features warm waters that serve as the migration home of humpback whales.
The resort highlights these generous surroundings in five, extremely well-done rooms and suites. Floor-to-ceiling windows frame the Pacific Ocean and surrounding forest, catering to the atmosphere and letting you truly connect with nature. Modern bathrooms with outside showers reiterate the feel of this private island escape. With days that can be as laid back and carefree as you'd like, or with an array of activities from snorkeling, kayaking or hiking, you decide your time at Isla Palenque.
Every itinerary includes: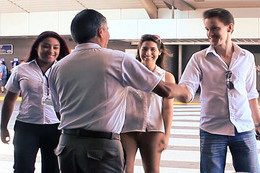 Airport Greeting Service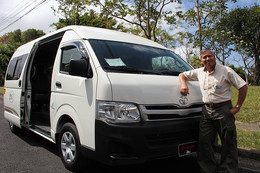 Private Transportation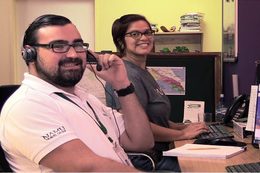 24/7 In-country Service
Highlights
Incredible dishes by on-site chef that have left some guests prioritizing their return based on the food, with garden-fresh ingredients and also catering to vegan and vegetarian options, in two on-site restaurants
Rooms come with an iPad loaded with ready-to-watch movies
11 white-sand beaches on Isla Palenque alone in nearby safe swimming beaches with great snorkeling
Pick and choose your activities: guided island day-trips, rock fishing, snorkeling, kayaking, hiking canopy tours, mangrove explorations and more
Top-notch boutique service with personalized attention by courteous and friendly staff
*Prices reflect our best approximation of low season rates and are subject to change at any time. You will receive a 100% accurate price when you inquire with us. The rates listed here, are per person, double occupancy accommodation and include taxes, domestic transport, tours and hotels as described, unless otherwise indicated. Price does NOT include international airfare or optional travel insurance or any other services not expressly mentioned.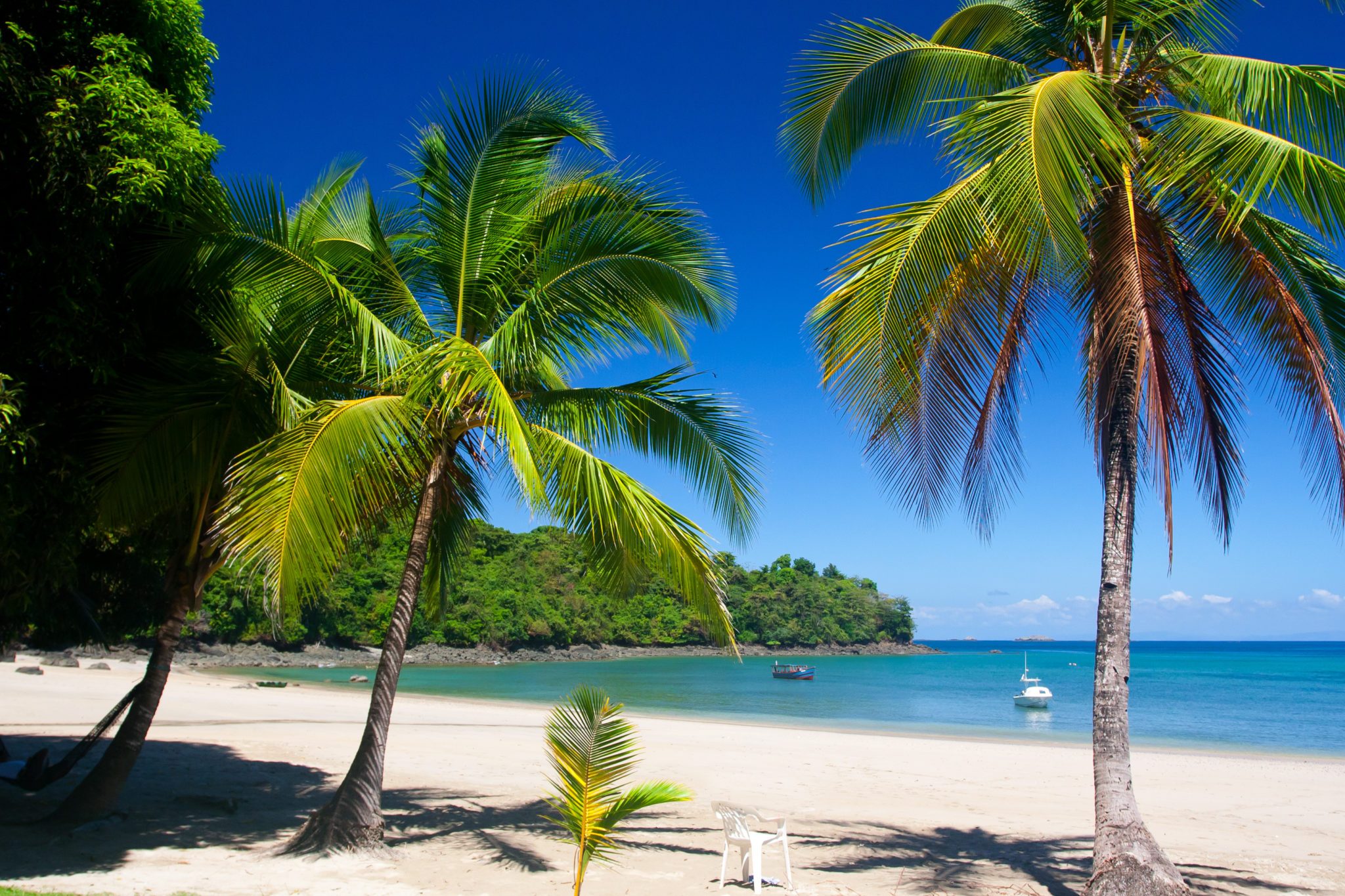 Why Plan Your Vacation with Us?
Central American-based agency check
Firsthand knowledge of each area and partner check
24/7 In-country service check
100% Satisfaction Guarantee check