Boutique All-Inclusive Hotel Located on the Water in Bocas del Toro
Laguna Azul Eco Lodge Overview
Laguna Azul Eco Lodge is a first class resort located on a small private island on the Caribbean Sea. Built on a mangrove within a stunning coral seabed, it was designed to provide you with the utmost relaxing experience.
The hotel has eight spacious suites designed under environment friendly standards. They do not include A/C, TVs or telephones, and every room has a private terrace with stunning vistas. This boutique hotel includes all meals and drinks during your stay.
Every itinerary includes: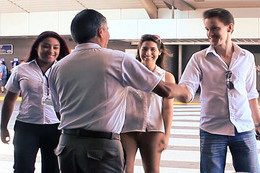 Airport Greeting Service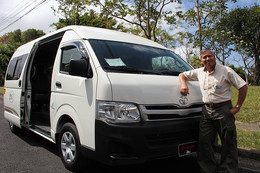 Private Transportation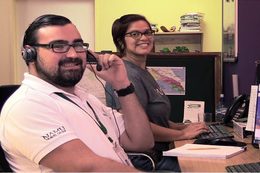 24/7 In-country Service
Highlights
The hotel was built under the supervision of the Ngäbe indigenous community, who live on the island.
All meals and drinks are included! Enjoy especially fresh seafood.
The hotel's location is ideal to go snorkeling or scuba diving.
The ocean waves make for a soothing lullaby, be sure to enjoy a private massage in your room.
Take a day trip to Bocas town for dining and entertainment options.
*Prices reflect our best approximation of low season rates and are subject to change at any time. You will receive a 100% accurate price when you inquire with us. The rates listed here, are per person, double occupancy accommodation and include taxes, domestic transport, tours and hotels as described, unless otherwise indicated. Price does NOT include international airfare or optional travel insurance or any other services not expressly mentioned.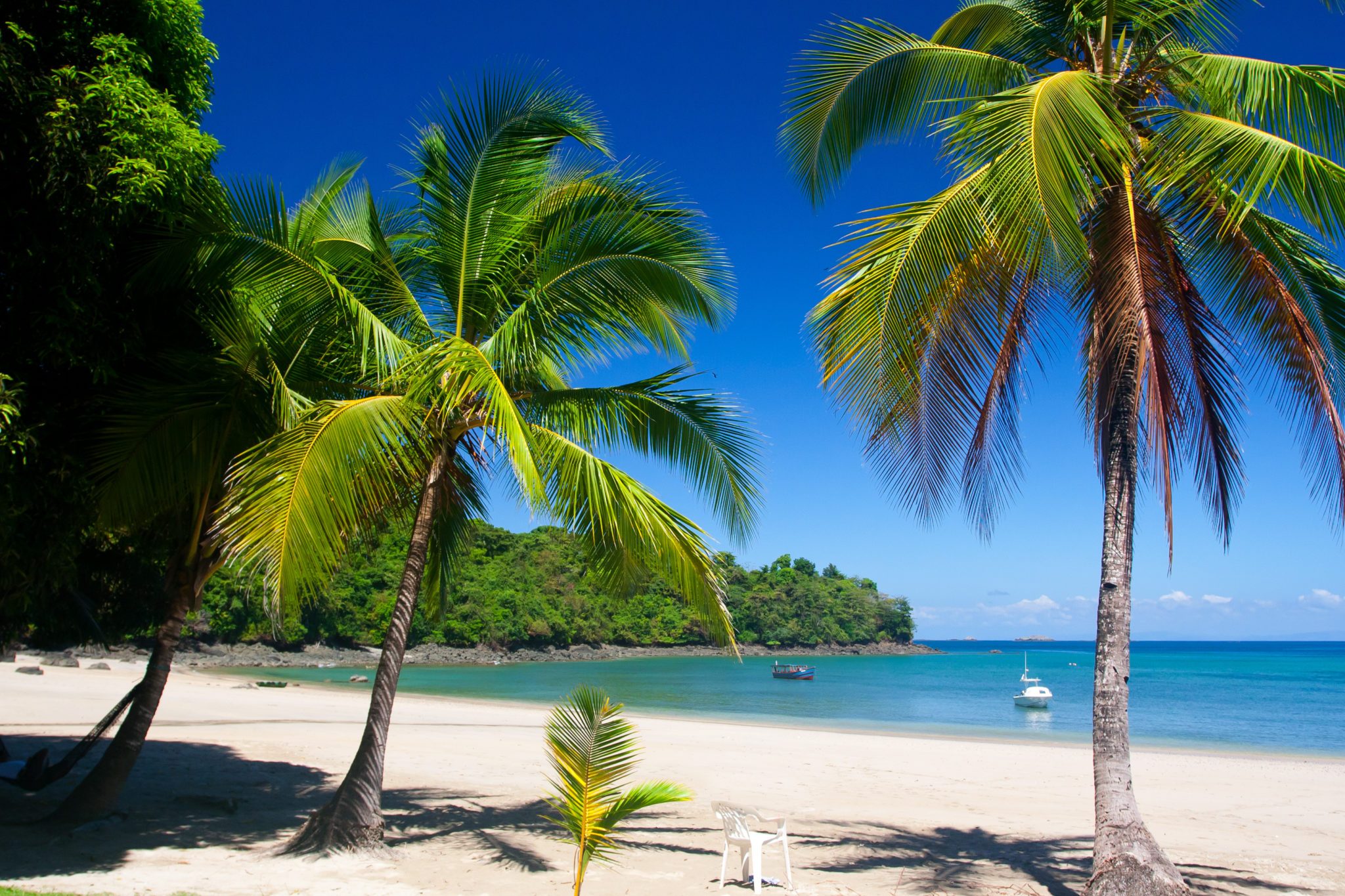 Why Plan Your Vacation with Us?
Central American-based agency check
Firsthand knowledge of each area and partner check
24/7 In-country service check
100% Satisfaction Guarantee check