Los Mandarinos Hotel & Spa
Cozy Boutique Hotel & Spa located up in the Anton Valley
Los Mandarinos Hotel & Spa Overview
Los Mandarinos Hotel & Spa is a cozy, boutique hotel with stunning mountain views of part of the surrounding Gaital National Monument, a cloud forest nature preserve. Located just outside El Valle de Anton, it is an excellent area for hiking, trekking, rappelling, mountain biking, nature tours, horseback riding, birding and adventure sports.
El Valle de Anton area is an inherently calming location. The hotel furthers the feeling of a serene getaway. It is an ideal choice for groups and families seeking relaxation and also enjoy exploring the area's activities.
The Tuscan-inspired outside decor, lovely spa and restaurant are all nestled in the majestic mountainside. The 70 rooms are spread out in four towers, all set in the middle of lush gardens and tropical vegetation. The rooms have A/C, ceiling fans, satellite TV, fridge and coffeemaker and safe. The bathrooms have hot water. There is complimentary Internet available in the common areas.
Los Mandarinos has a traditional Irish tavern called O'Pedro's Pub. Enjoy large flatscreen TVs for games and Irish classics such as Fish & Chips and Guinness Pie. Dine indoors or on the garden terrace. The second restaurant is called La Casa de Lourdes.
Finally, grab traditional "tapas" for lunch or dinner along with imported wine at La Triana, the Spanish restaurant. Your stay includes a daily American-style breakfast (eggs, pastries, yogurt, cereal, juices, coffee, tea, hot chocolate) served here. Room service is provided.
The hotel features luxurious custom spa treatments with an anti-aging focus: natural mud, sauna, Turkish bath, biothermal shower, jacuzzi and more. Other onsite amenities include two swimming pools: one heated and one not; and wifi in common areas.
Every itinerary includes: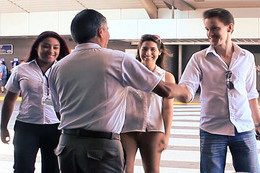 Airport Greeting Service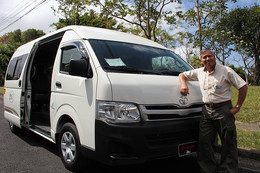 Private Transportation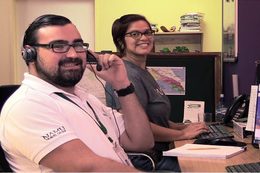 24/7 In-country Service
Highlights
The hotel features one heated swimming pool and jacuzzi in the spa.
Picturesque and immaculate lawns and gardens
Extensive custom spa treatments both in-spa and in-room.
Eco-friendly and historic adventures to nearby sites include a hike to the highest point in El Valle, Cerro Gaital, a visit to Pre-Columbian petroglyphs and more
The hotel has two restaurants: an Irish-inspired pub and full Spanish restaurant. Panamanian cuisine is also served.
*Prices reflect our best approximation of low season rates and are subject to change at any time. You will receive a 100% accurate price when you inquire with us. The rates listed here, are per person, double occupancy accommodation and include taxes, domestic transport, tours and hotels as described, unless otherwise indicated. Price does NOT include international airfare or optional travel insurance or any other services not expressly mentioned.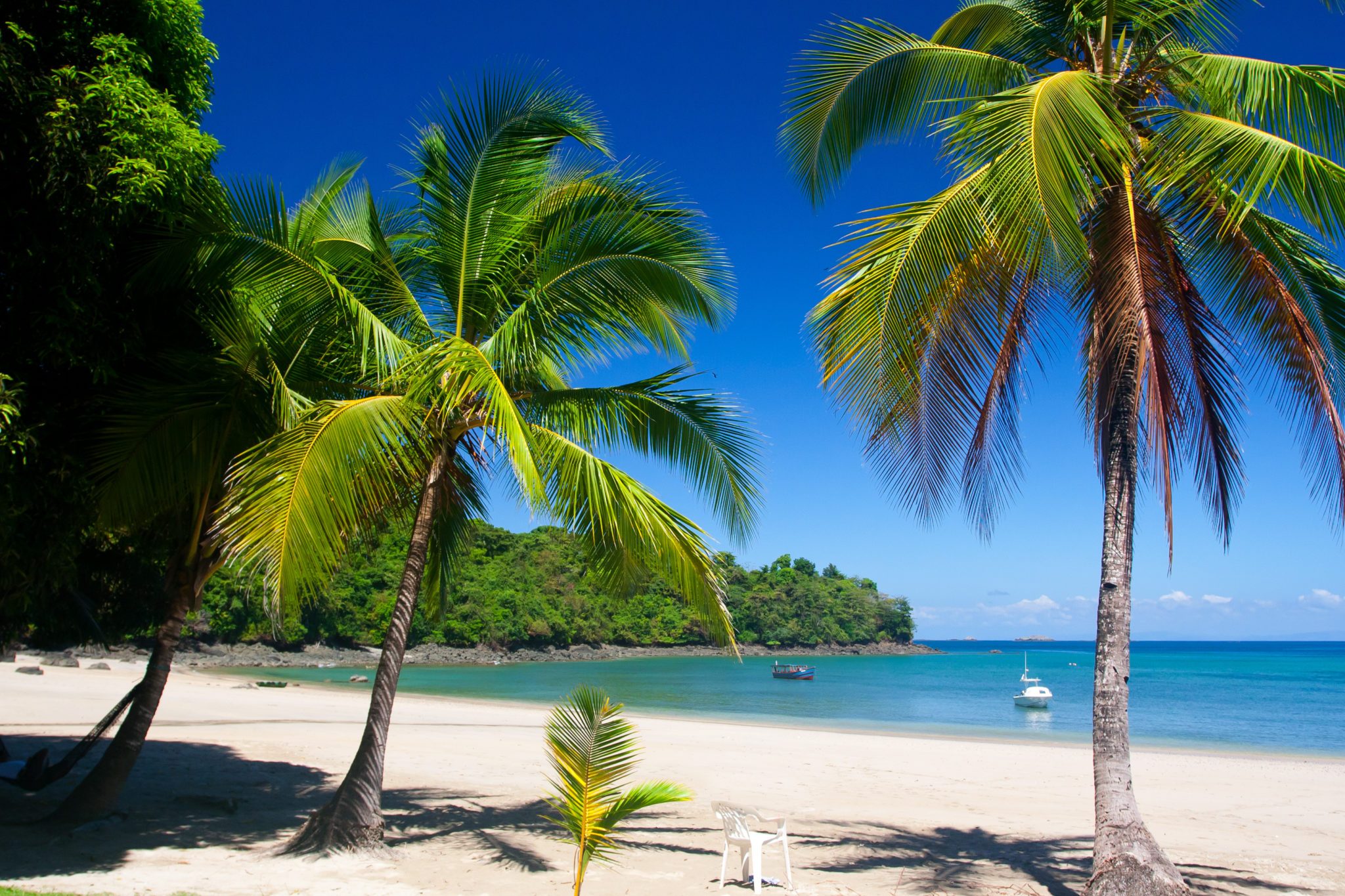 Why Plan Your Vacation with Us?
Central American-based agency check
Firsthand knowledge of each area and partner check
24/7 In-country service check
100% Satisfaction Guarantee check