Delightful Boutique Hotel & Spa in Boquete Ideal for Couples & Families
Panamonte Inn & Spa Overview
Located in the Boquete Valley, at the foothills of Baru Volcano, this century-old boutique hotel uniquely blends European tradition with Latin American flavor. The charming lodge has twelve rooms in an ambiance reminiscent of European B&Bs decorated with original 1900's photos and prints, as well as flowered bed coverings and blue pastels to complete the country feel. Hotel Panamonte is renowned for its gourmet cuisine and its cozy fireside lounge and bar.
Every itinerary includes: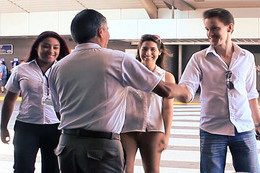 Airport Greeting Service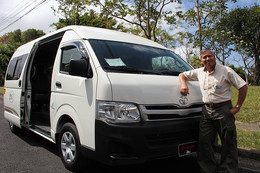 Private Transportation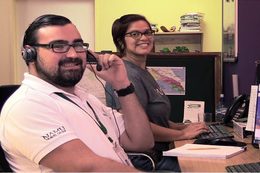 24/7 In-country Service
Highlights
Visit La Amistad National Park; a natural sanctuary surrounded by lush vegetation.
Other tours include coffee plantation tours, horseback riding and visits to hot springs.
Birdwatchers will be thrilled to realize they might spot the rare quetzal near the hotel's forests.
Be sure to dine at the fantastic restaurant, which Conde Nast has deemed as one of the best in Central America.
Indulge yourself with a massage or beauty treatment at the lavish spa.
*Prices reflect our best approximation of low season rates and are subject to change at any time. You will receive a 100% accurate price when you inquire with us. The rates listed here, are per person, double occupancy accommodation and include taxes, domestic transport, tours and hotels as described, unless otherwise indicated. Price does NOT include international airfare or optional travel insurance or any other services not expressly mentioned.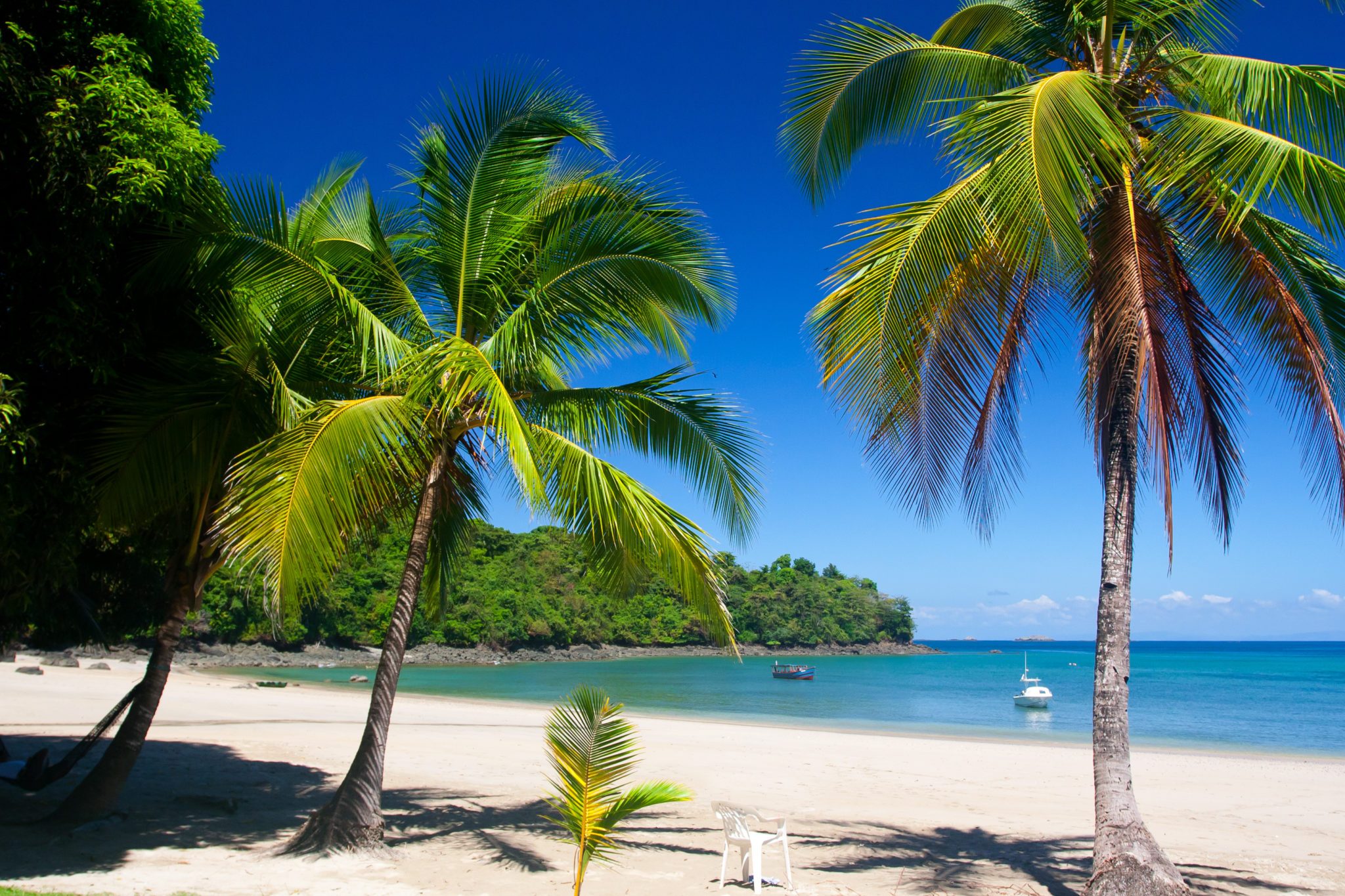 Why Plan Your Vacation with Us?
Central American-based agency check
Firsthand knowledge of each area and partner check
24/7 In-country service check
100% Satisfaction Guarantee check