Punta Caracol Acqua Lodge
Boutique, Caribbean Hotel located on the water in Bocas del Toro
Punta Caracol Acqua Lodge Overview
Punta Caracol is an aqua-lodge set in a totally virgin environment. The hotel offers guests an intimate experience with nature. Built over the Caribbean, the hotel was constructed using the traditional methods of the Archipelago. Each of the nine cabins are built on stilts over the water and covered by a palm leaf roof. From your private terrace, you can witness unforgettable sunsets as dolphins play nearby.
Every itinerary includes: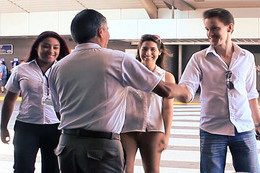 Airport Greeting Service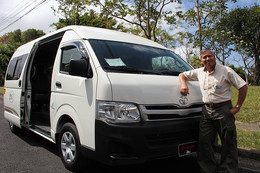 Private Transportation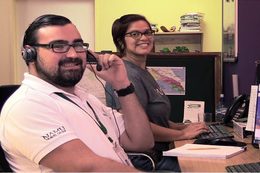 24/7 In-country Service
Highlights
The restaurant's impressive terrace and thatched roof create the perfect setting for a candlelight dinner. The Caribbean dishes will make it even more perfect.
Eco-friendly practices: Solar panels provide electricity to the cabins and restaurant, gas cooling is present in all refrigerators and freezers and a bio-digestor sanitizes waste water to prevent any type of pollution to the environment.
Nearby activities include kayaking, scuba diving, snorkeling and more.
You can also set up a plane tour where you will fly over the lush archipelago.
The staff is absolutely remarkable.
*Prices reflect our best approximation of low season rates and are subject to change at any time. You will receive a 100% accurate price when you inquire with us. The rates listed here, are per person, double occupancy accommodation and include taxes, domestic transport, tours and hotels as described, unless otherwise indicated. Price does NOT include international airfare or optional travel insurance or any other services not expressly mentioned.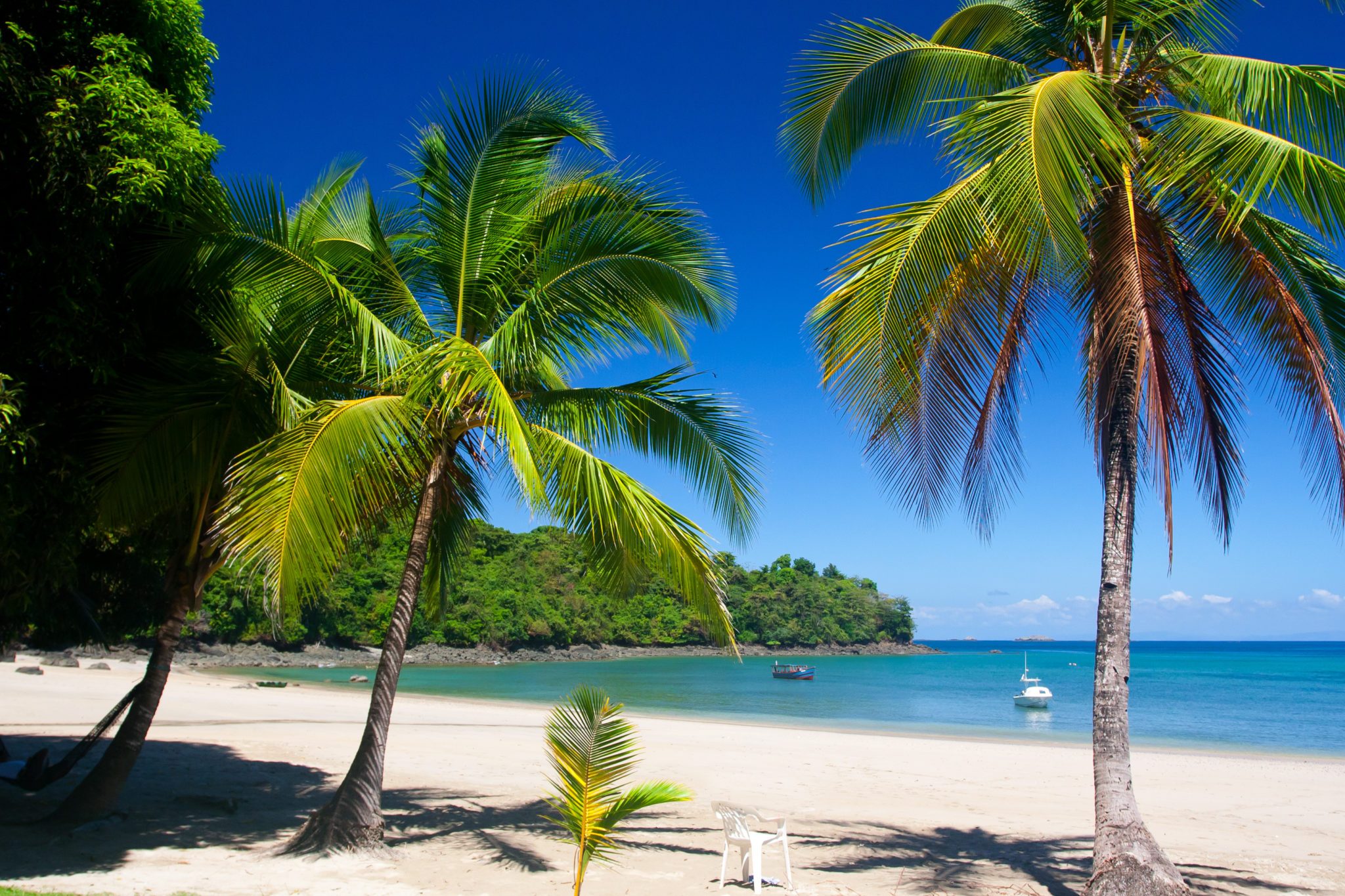 Why Plan Your Vacation with Us?
Central American-based agency check
Firsthand knowledge of each area and partner check
24/7 In-country service check
100% Satisfaction Guarantee check