Red Frog Beach Island Resort & Spa
Pristine Beaches at this Award Winning Beach Resort
Red Frog Beach Island Resort & Spa Overview
Escape the crowds and tourist trail at the stunning Red Frog Beach Island Resort and Spa. Set within Isla Bastimentos National Marine Park, you will have unique access to an unparalleled paradise of mangroves, sandy white beaches fringed with virgin jungle, and over 10,000 species of plants and animals. Feel all your cares and worries drift away as you relax into this exquisite tropical island resort.
Perfect Balance of Luxury and Nature
The resort has been developed to respect the beauty and geology of the natural habitat and the winding roads that will lead you to your private, luxury accommodations allow you to experience the authentic island life as you weave over rocky terrain and through coconut trees. Keep your eyes peeled for sloths, monkeys, birds and the famous red frog after which the resort is named.
Ocean View Accommodation in different styles
Red Frog Beach offers accommodation in Luxury Villas or Jungle Lodges ensuring every taste is catered for. The authentic, wooden style, Jungle Lodges have breathtaking views of the ocean, kitchen, small patio and shared pool. The decor is simply natural and the ambience leaves you at one with your surroundings, breathing in the fresh, jungle air.
If you desire something a little more spacious, expand into your own privacy in one of the Luxury Villas. Set on 1/2 acre lots, each villa offers plenty of room to relax, with a private pool, fully equipped kitchen, spacious living room, and large patio area. Unwind and soak up those Caribbean vibes as you gaze out across the ocean views or wander directly down to the long, sandy beaches.
Settle into Island Life as you Explore the Activities and Services
The services offered at Red Frog Beach are also exemplary from the El Susurro Island Spa which offers a range of services and treatments to refresh and rejuvenate to the many daily tours and experiences. Enjoy an exhilarating Zip Lining adventure, educational Chocolate Farm Tour, snorkeling, kayaking, discovering lost caves and much, much more. With activities for both adults and children, we're sure you'll find an excursion for every taste.
Indulge in a little aqua therapy at La Rosa Beach Club. Perfectly suited for those days you want to unwind by the pool and with adult and kid's pools, a hot tub and waterfall you'll definitely have all your worries soaked away.
Treat Your Taste Buds in the On-site Restaurants
Dining takes on a whole new meaning at the Resort's 2 onsite restaurants. Experience local cuisine at 'The Point Bar and Grill' which offers top class BBQ, burgers and local dishes and is considered to be one of the top pizza restaurants in Bocas. 'La Rosa Restaurant' offers modern, fresh seafood dishes and European style Tapas in a stunningly beautiful beachfront setting overlooking Turtle Beach. If you want something more private, but don't fancy cooking, why not indulge yourself as a local chef comes to your villa and prepares you a culinary experience you will never forget.
Travellers looking for an authentic island experience that incorporates romance, adventure, nature, family focused fun and much more in luxurious surroundings will have their hearts stolen by Red Frog Beach Island Resort. Contact Us today to find out more on this one-of-a-kind Caribbean experience.
Every itinerary includes: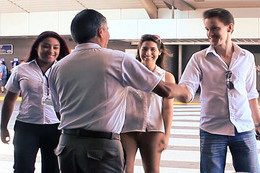 Airport Greeting Service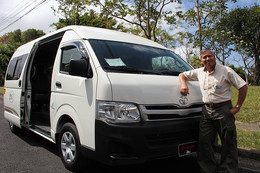 Private Transportation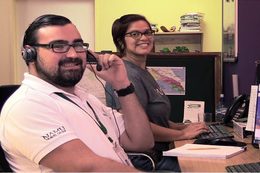 24/7 In-country Service
Highlights
Award winning Luxury Accommodations combine with pure island living to create a unique, authentic holiday experience
Huge array of daily tours and excursions ensure everyone is catered for
El Sussuro Spa offering a wide range of treatments surrounded by the whispers of the jungle
2 onsite restaurants and the mini-market and deli mean you won't go hungry!
La Rosa Beach Club combines divine views of the ocean with swimming pools, waterfalls and hot tub for all the family
*Prices reflect our best approximation of low season rates and are subject to change at any time. You will receive a 100% accurate price when you inquire with us. The rates listed here, are per person, double occupancy accommodation and include taxes, domestic transport, tours and hotels as described, unless otherwise indicated. Price does NOT include international airfare or optional travel insurance or any other services not expressly mentioned.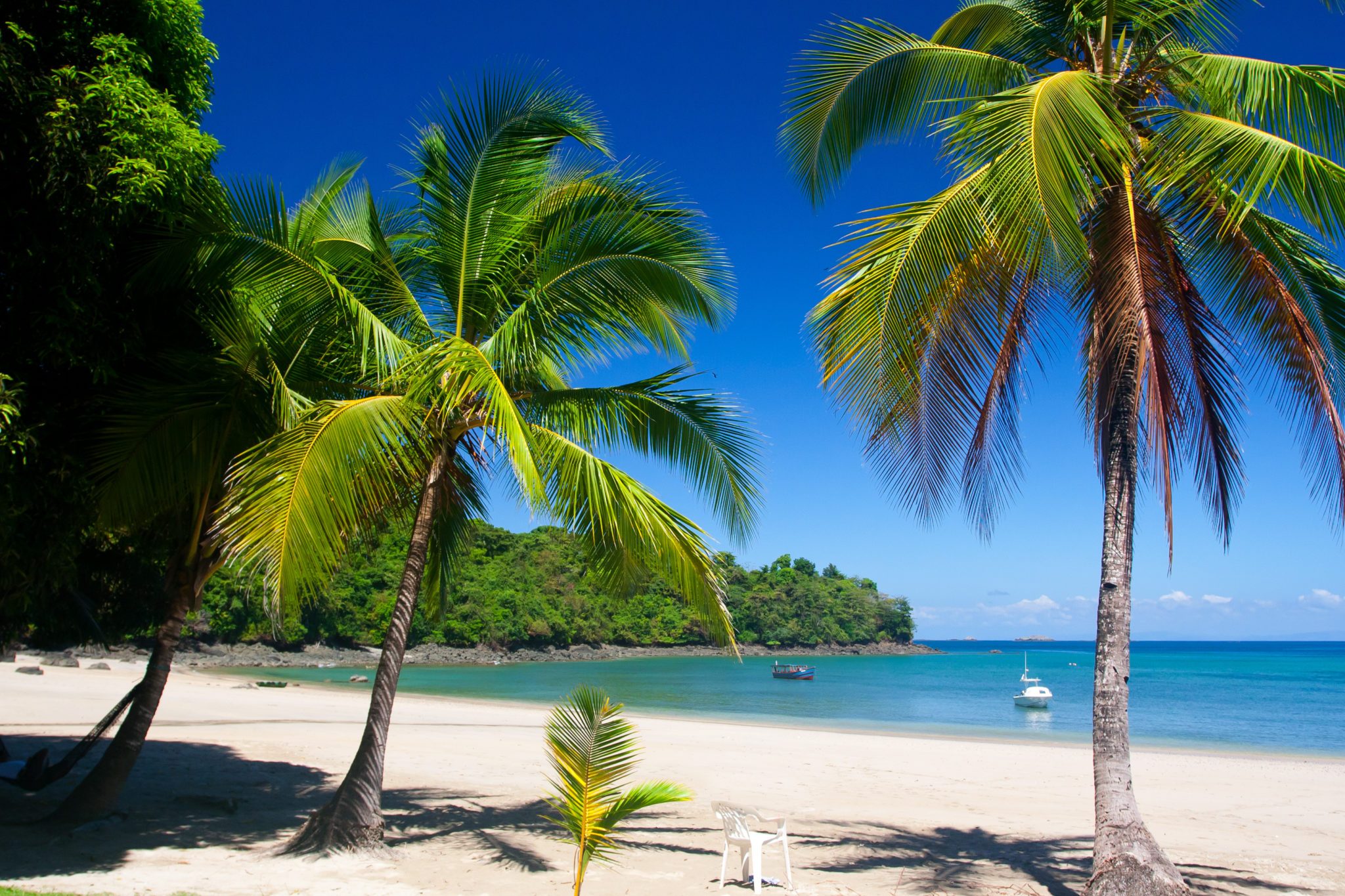 Why Plan Your Vacation with Us?
Central American-based agency check
Firsthand knowledge of each area and partner check
24/7 In-country service check
100% Satisfaction Guarantee check