Charming Boutique Hotel located in Boquete
The Riverside Inn Overview
The Riverside Inn is located in Boquete, Chiriqui, right alongside the rushing waters of the Palo Alto River. This boutique property features a mix of luxury and classic architecture. It features vast windows overlooking a lush tropical landscape.
Each of the six intimate and spacious suites have been furnished with Indonesian imports to create a perfect combination of luxury, serenity and sophistication. The hotel's location in mountain-town Boquete makes it ideal to set out on exciting tours like hikes, canopy tours and birdwatching.
Every itinerary includes: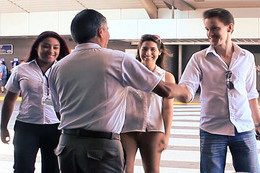 Airport Greeting Service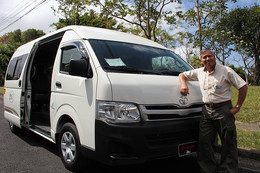 Private Transportation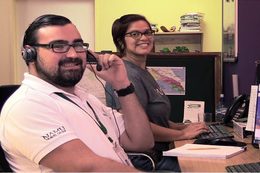 24/7 In-country Service
Highlights
The hotel features a sunroom with a large, stone fireplace, lounge chairs, TV and honor bar, serving wine and fine liquors.
The adjacent Rock Restaurant offers complimentary continental breakfast, and also lunch and dinner with famous ribs, fresh fish and vegetarian dishes. Try their homemade beer.
Surrounded by green gardens and right alongside the calming sounds of the river.
Master Suite has a canopy bed, jacuzzi and private balcony, perfect for couples
Great area activities: coffee farms, horseback riding, volcano hiking, birding, ziplining, rafting and even the beach!
*Prices reflect our best approximation of low season rates and are subject to change at any time. You will receive a 100% accurate price when you inquire with us. The rates listed here, are per person, double occupancy accommodation and include taxes, domestic transport, tours and hotels as described, unless otherwise indicated. Price does NOT include international airfare or optional travel insurance or any other services not expressly mentioned.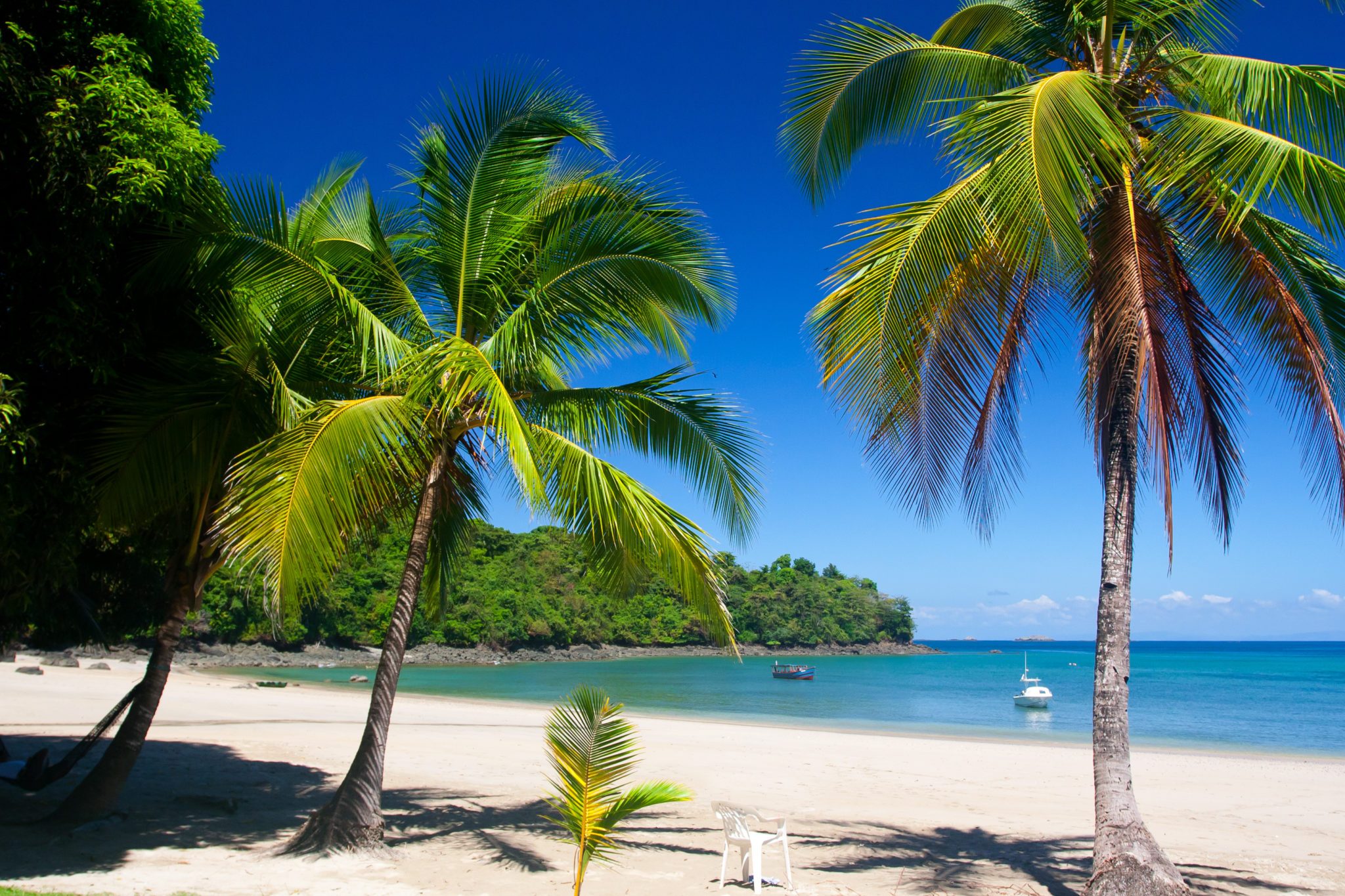 Why Plan Your Vacation with Us?
Central American-based agency check
Firsthand knowledge of each area and partner check
24/7 In-country service check
100% Satisfaction Guarantee check