A Part of the Family. Your Own Space in the Jungle. A Place at the Table.
Tranquilo Bay is a small eco-lodge in a secluded location in Isla Bastimentos, Bocas del Toro, Panama. Founded in 2005, the hotel provides individualized attention to every guest, thus guaranteeing every visitor has a unique experience. Its staff to guest ratio varies between 1:1 and 1:3 depending upon the season.  Tranquilo Bay has six cabanas that have been tastefully and comfortably appointed with air-conditioning, local hardwoods, tile floors, fine linens and a calming color palette. Four cabanas have a breathtaking ocean view and two of them have a luscious tropical jungle view.
The hotel is located amongst the most biologically diverse protected areas in the whole of Panama and Central America. This biodiverse fantasy covers almost 20 miles and features a wide range of habitats – from tropical rainforest to the mangroves that surround the island.
Tranquilo Bay prides itself of preserving the area's resources and even has two on-site biologists that will provide you with lots of information about all of the nature and wildlife found within Bocas del Toro. 
Due to this, eco tourism has become a way of life that has been developed over the years. The hosts were actively involved in researching and creating an eco-friendly destination that would protect the environment and offer as unmatched experience with nature.
Every itinerary includes: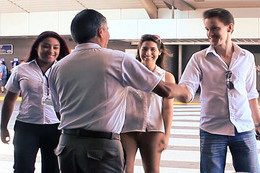 Airport Greeting Service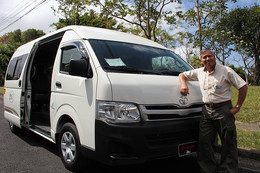 Private Transportation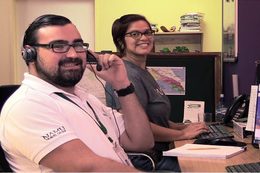 24/7 In-country Service
Highlights
A wide range of onsite activities such as birdwatching, 

a canopy observation tower, hiking on nature trails, fishing, kayaking, photography, snorkeling, stand-up paddleboarding, swimming and wildlife spotting.

Guaranteed, individualized attention during your stay – from your menu choices to activities suitable to your interests.
Family-friendly beaches geographically protected from the open ocean. Sand dollars, seashells and tropical fish can be easily admired on these clear, cerulean waters.

200+ acres of conserved land and access to the National Park and Municipal Reserve.
*Prices reflect our best approximation of low season rates and are subject to change at any time. You will receive a 100% accurate price when you inquire with us. The rates listed here, are per person, double occupancy accommodation and include taxes, domestic transport, tours and hotels as described, unless otherwise indicated. Price does NOT include international airfare or optional travel insurance or any other services not expressly mentioned.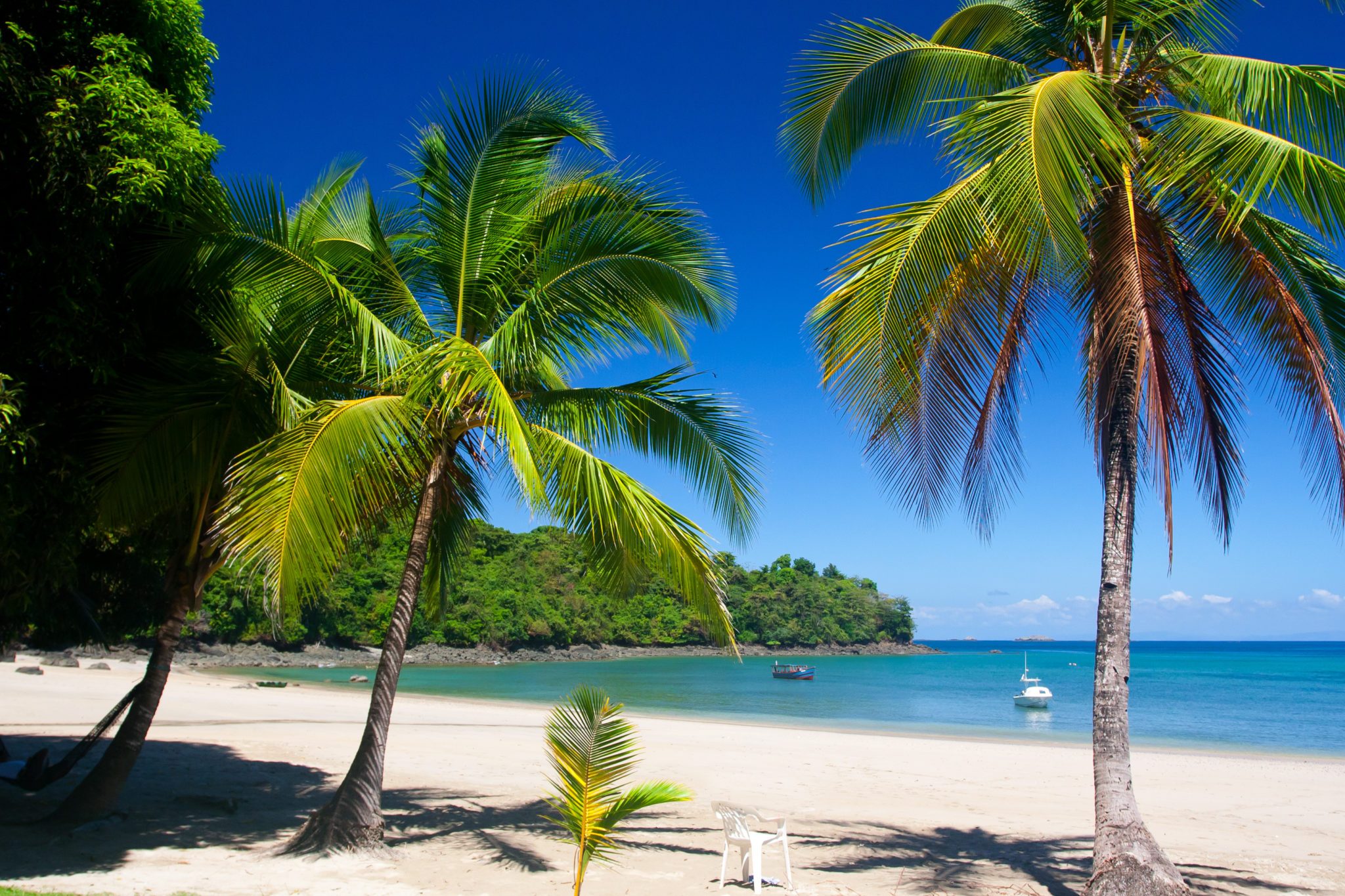 Why Plan Your Vacation with Us?
Central American-based agency check
Firsthand knowledge of each area and partner check
24/7 In-country service check
100% Satisfaction Guarantee check