Guided Tour through Indigenous Village, including Oreba Chocolate Farm Visit
Comarca Ngöbe-Buglé Tour Overview
Visit the Ngöbe-Buglé´s organic cocoa farm, part of the richness of this indigenous group's customs and culture that forms an essential part of their economy. The Ngöbe-Buglé will guide you through their traditional preparation of cocoa and discuss its' importance to their daily lives. Through dance, artwork, food, language lessons and tour of their home, including the surrounding waterfalls, trails and plantations, experience the richness of their hard-fought traditions and independence. With the option to horseback ride, purchase of handmade necklaces and hats, and the scenic views of their lush green home, your morning adventure will be both eye-opening and full of love and appreciation for a beautiful way of life.
Includes: bilingual guide, hotel pick-up/drop-off, lunch, refreshments
Every itinerary includes: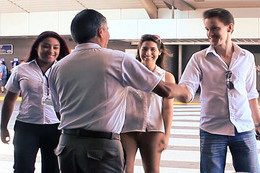 Airport Greeting Service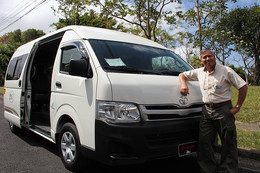 Private Transportation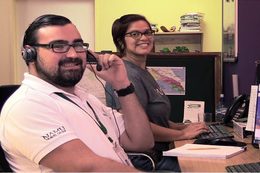 24/7 In-country Service
*Prices reflect our best approximation of low season rates and are subject to change at any time. You will receive a 100% accurate price when you inquire with us. The rates listed here, are per person, double occupancy accommodation and include taxes, domestic transport, tours and hotels as described, unless otherwise indicated. Price does NOT include international airfare or optional travel insurance or any other services not expressly mentioned.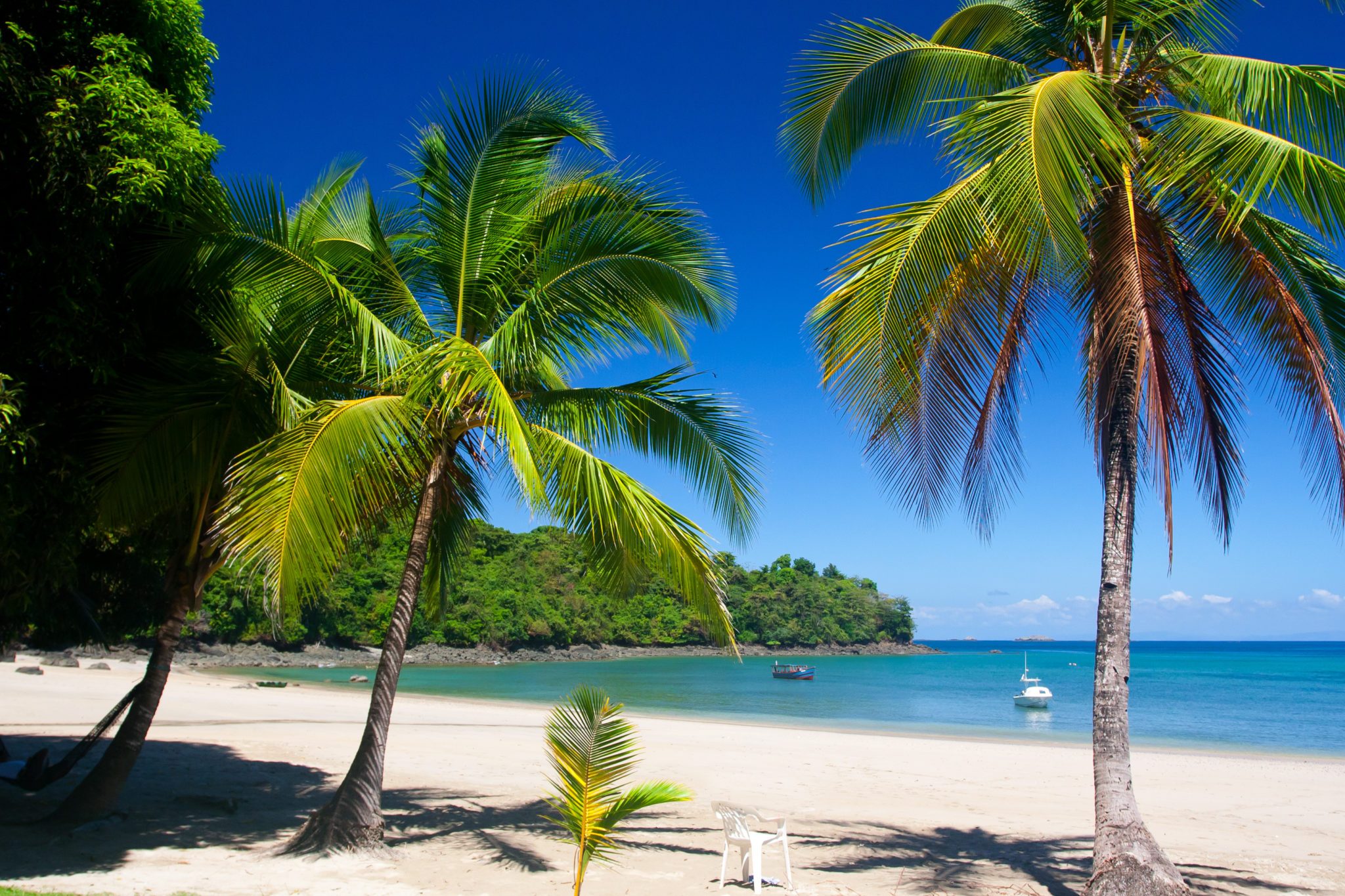 Why Plan Your Vacation with Us?
Central American-based agency check
Firsthand knowledge of each area and partner check
24/7 In-country service check
100% Satisfaction Guarantee check