Trot Around Panama's Coffee Paradise for Impressive Views and Local Tales
Horseback Riding Tour Overview
Enjoy the refreshing temperatures and lush greenery of coffee country on horseback. Trot around the outskirts of Boquete in order to reach one of this town's most popular locations: the panoramic lookout point ¨el Mirador de la Virgen.¨ Snap photos of this Valley of Flowers with impressive cloud forest backdrop as your guide tells you the history behind this now popular expat location. Ride on over to La Jungla, a wildlife rescue and rehab center that aids animals to return to the wild. This tour is perfect for all skill-levels and ideal for relaxing in the area's natural beauty while you learn about your surroundings. Your trail guide accompanies you as you enjoy this close-up experience with nature and inherent farm-like atmosphere. The tour will end with a breathtaking ride through Boquete's coffee region on the Ruta del Café Alto Quiel, a trail that winds in and around the canyons of Barú Volcano in a microclimate that has produces 6+ foot (1.75+ meter) coffee plants and one of the most expensive coffee beans in the world: the geisha. At the end of the day, you will have an option to hike part of Culebra Trail, a centuries-old trail used to travel to Bocas del Toro.
Includes: bilingual trail guide, hotel pick-up/drop-off, all riding equipment
Every itinerary includes: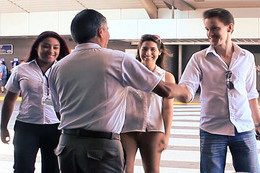 Airport Greeting Service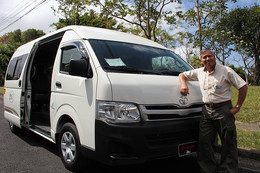 Private Transportation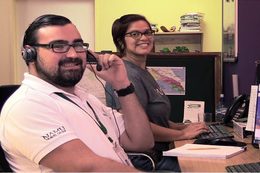 24/7 In-country Service
*Prices reflect our best approximation of low season rates and are subject to change at any time. You will receive a 100% accurate price when you inquire with us. The rates listed here, are per person, double occupancy accommodation and include taxes, domestic transport, tours and hotels as described, unless otherwise indicated. Price does NOT include international airfare or optional travel insurance or any other services not expressly mentioned.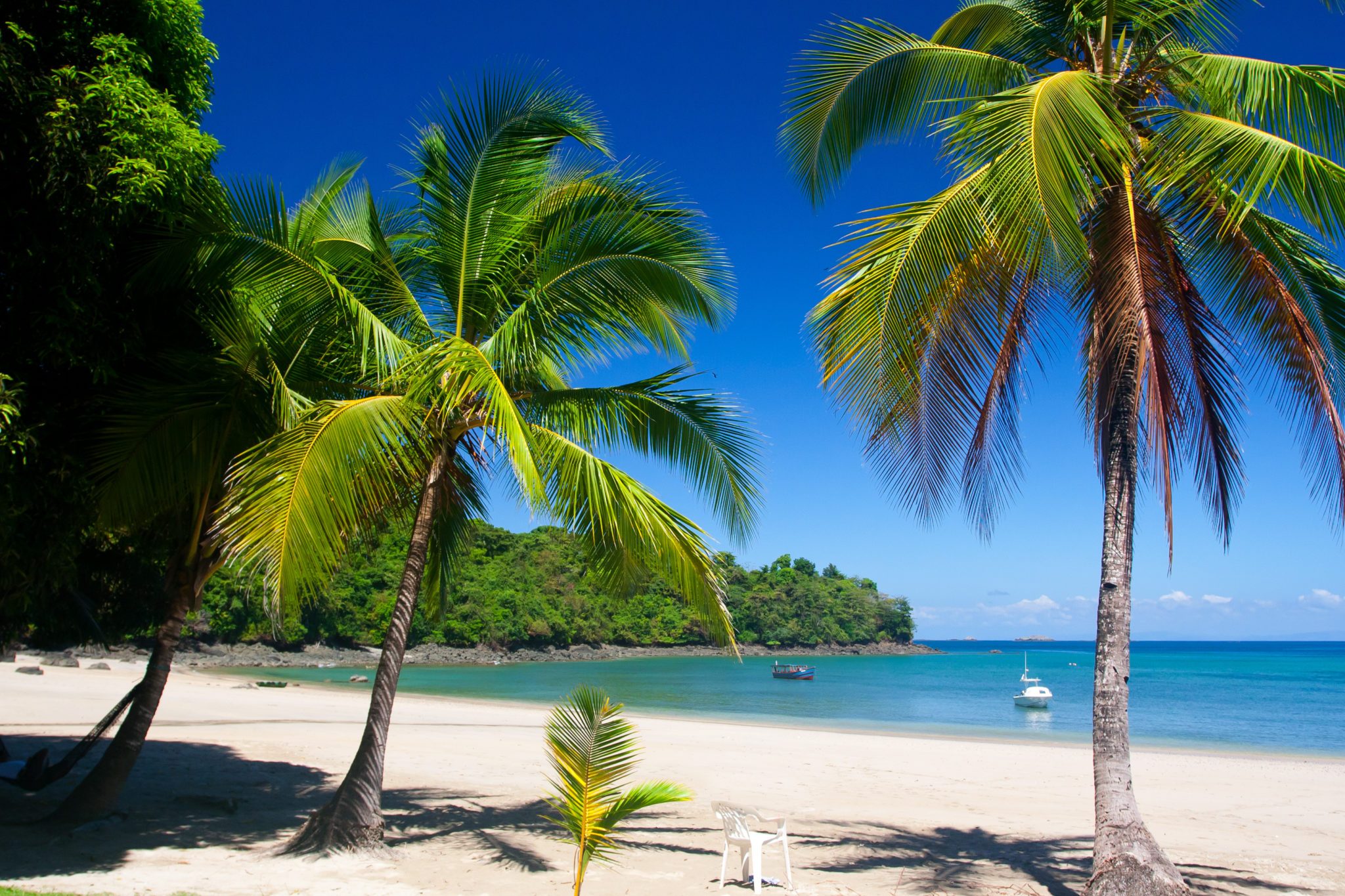 Why Plan Your Vacation with Us?
Central American-based agency check
Firsthand knowledge of each area and partner check
24/7 In-country service check
100% Satisfaction Guarantee check