Panama Canal Boat Transit
Truly An Experience-of-a-Lifetime: Cross The Panama Canal
Panama Canal Boat Transit Overview
Crossing the Panama Canal is truly a once in a lifetime experience, and it can be either a full day or half day of adventure.
Your 48-mile journey begins at the Pacific entrance shortly after your 7:30 AM boat departure. Dine as you chug along through the greenery and approach the beginning of the three sets of locks that will raise you a total of almost 10 stories (85-feet!) to the main elevation of the Panama Canal and back down again.
These six steps- three up and three down- are an unparalleled engineering marvel to this very day. Wave to the workers and tourists at the Miraflores Visitors Center through two-steps; push along to the Pedro Miguel locks, and lower back down three stairs in the Gatun Locks, arriving to the Caribbean side of the Panama Canal. You will have a chance to witness the around-the-clock work on the Panama Canal Expansion project. Your guide narrates your adventure as you snap unimaginable shots.
Includes: full or half day tour, bilingual guide, continental breakfast, lunch, snacks, soft drinks/water, bus transportation
Every itinerary includes: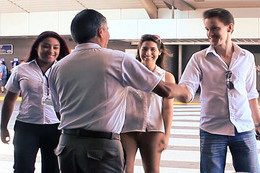 Airport Greeting Service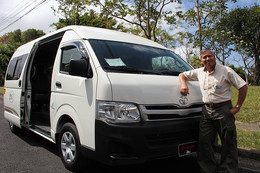 Private Transportation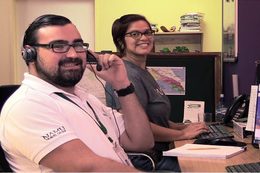 24/7 In-country Service
*Prices reflect our best approximation of low season rates and are subject to change at any time. You will receive a 100% accurate price when you inquire with us. The rates listed here, are per person, double occupancy accommodation and include taxes, domestic transport, tours and hotels as described, unless otherwise indicated. Price does NOT include international airfare or optional travel insurance or any other services not expressly mentioned.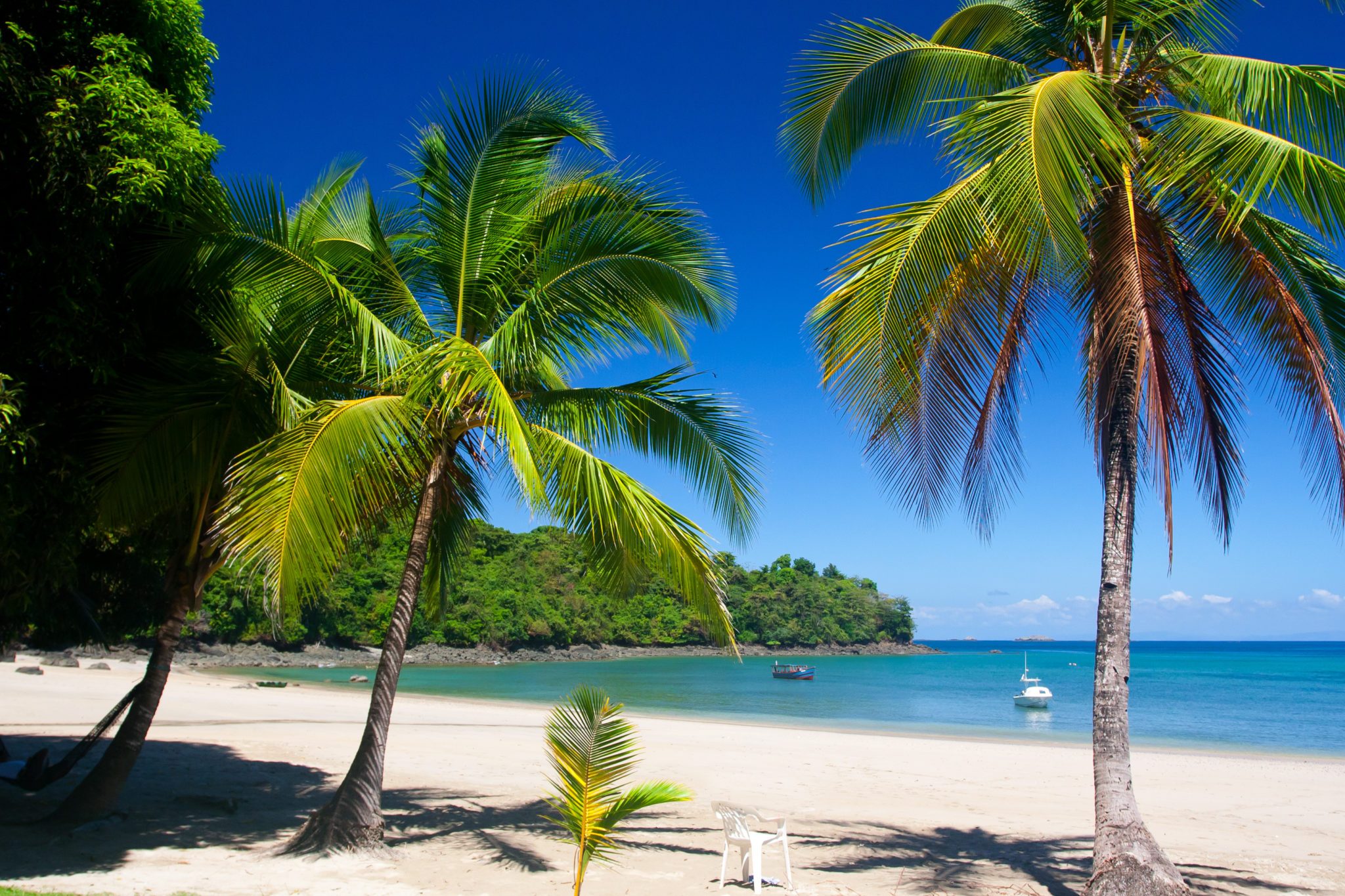 Why Plan Your Vacation with Us?
Central American-based agency check
Firsthand knowledge of each area and partner check
24/7 In-country service check
100% Satisfaction Guarantee check